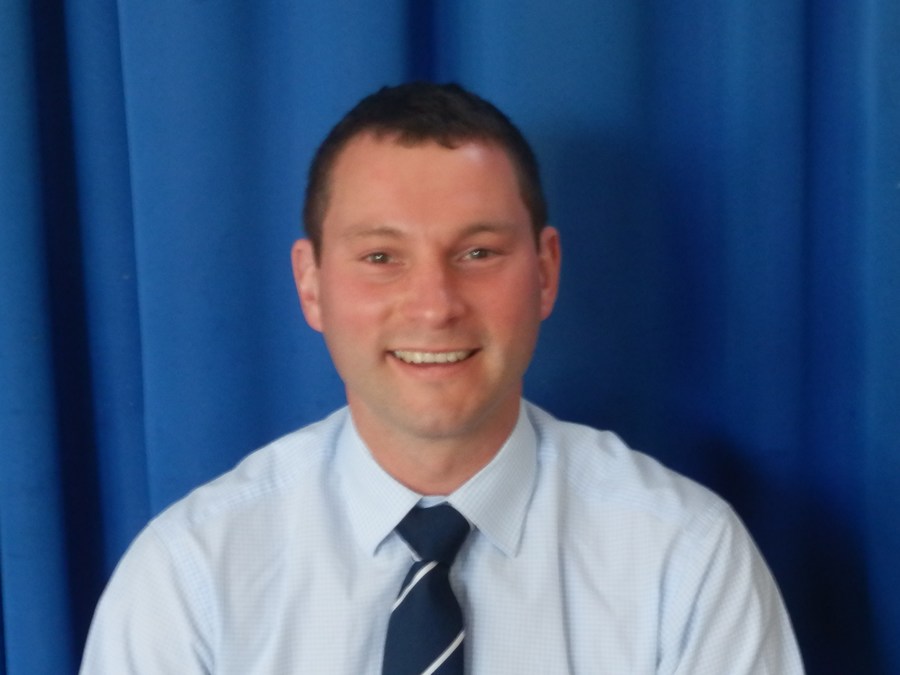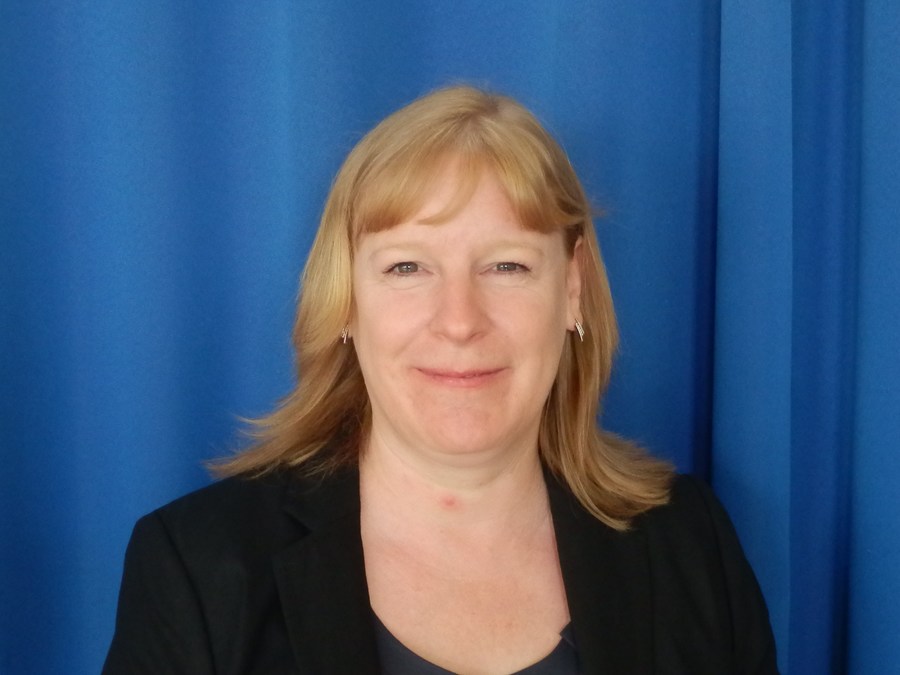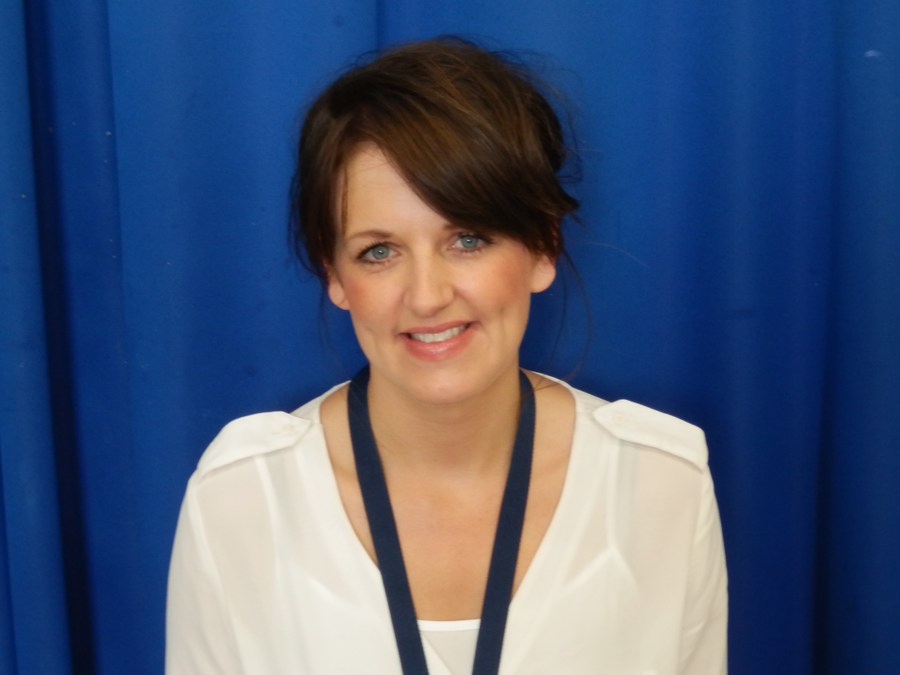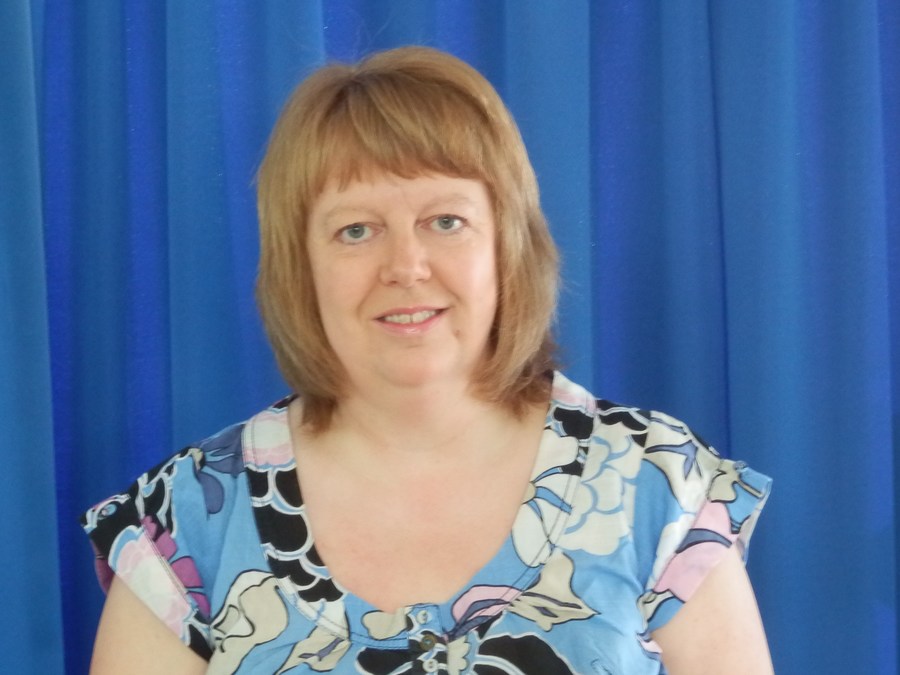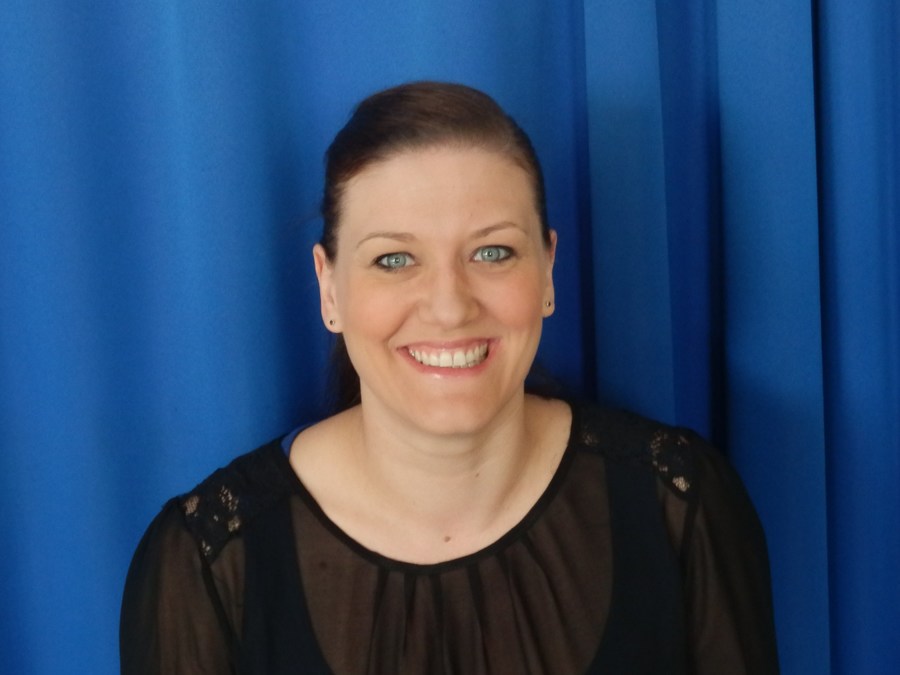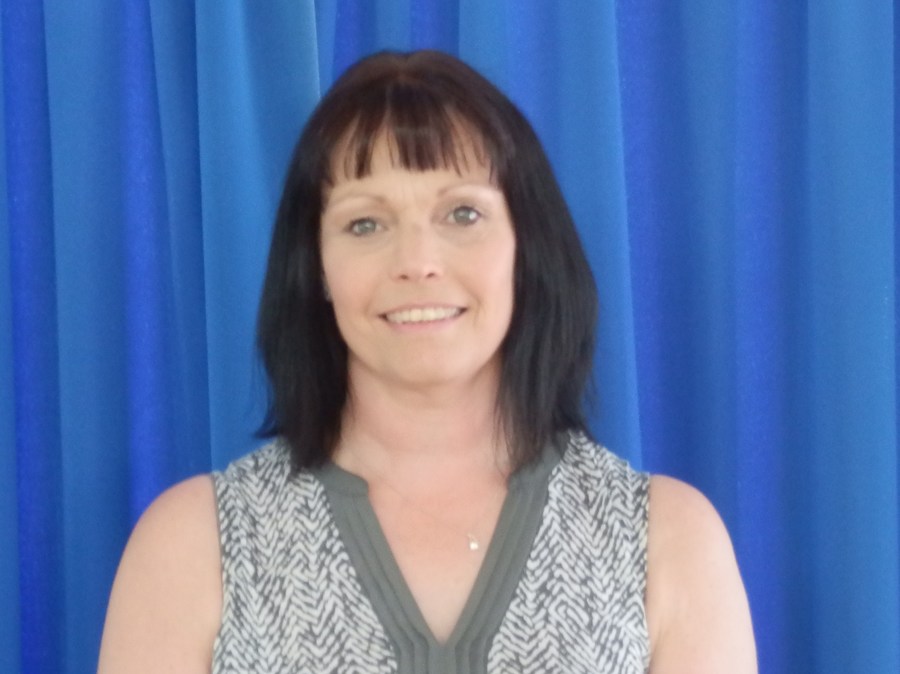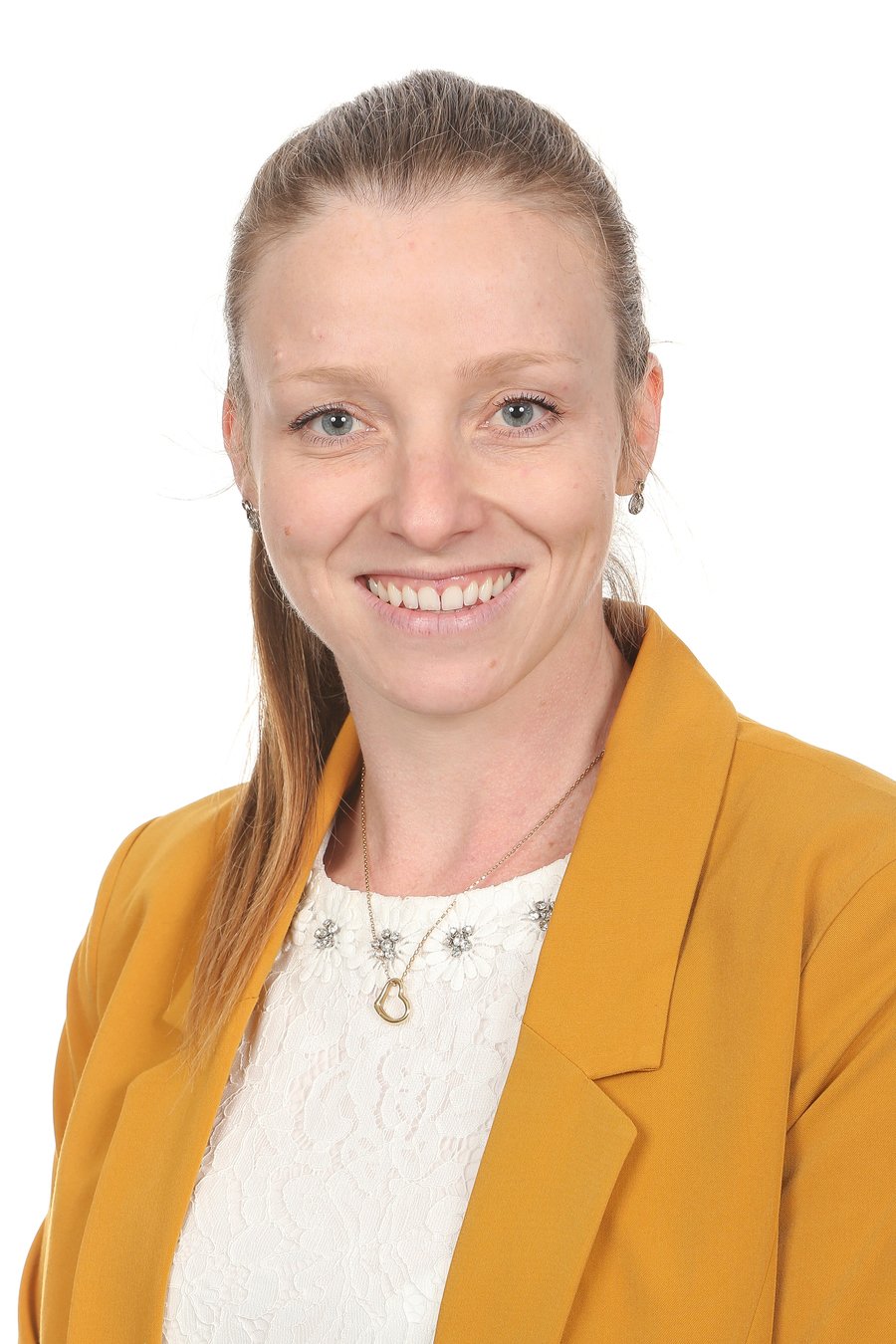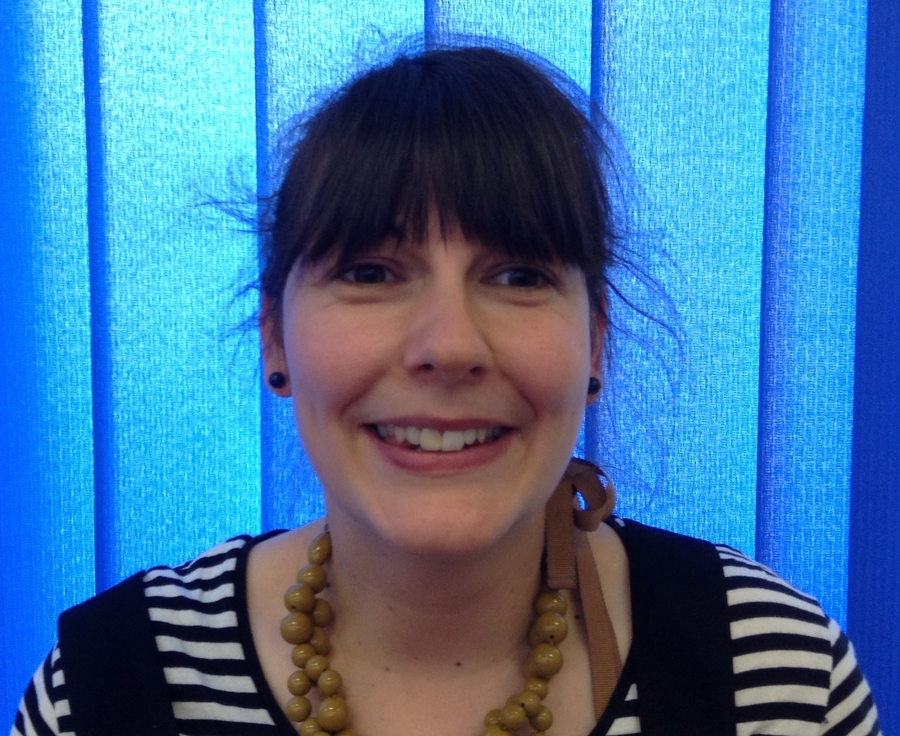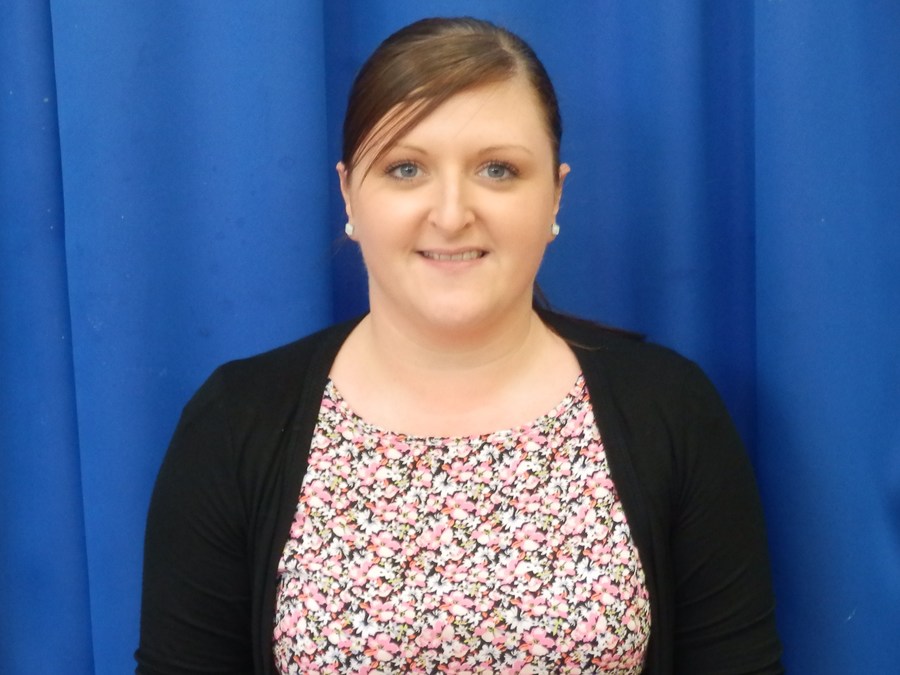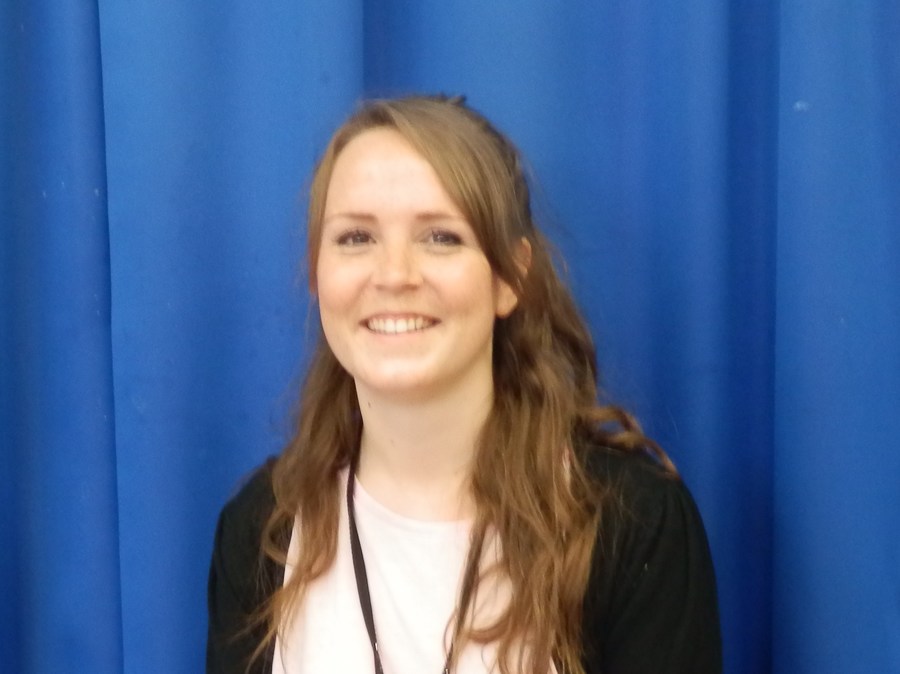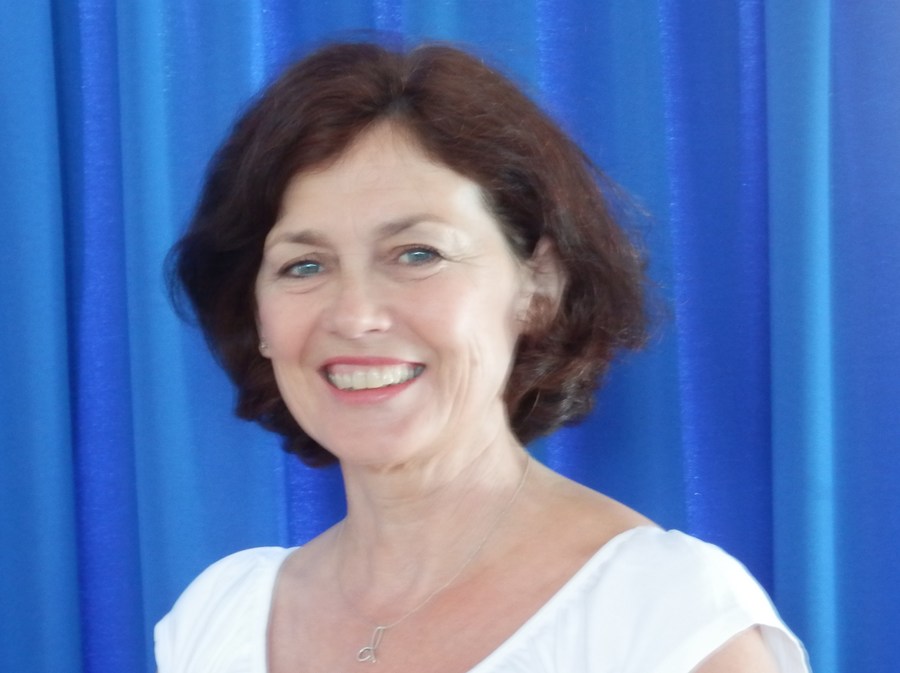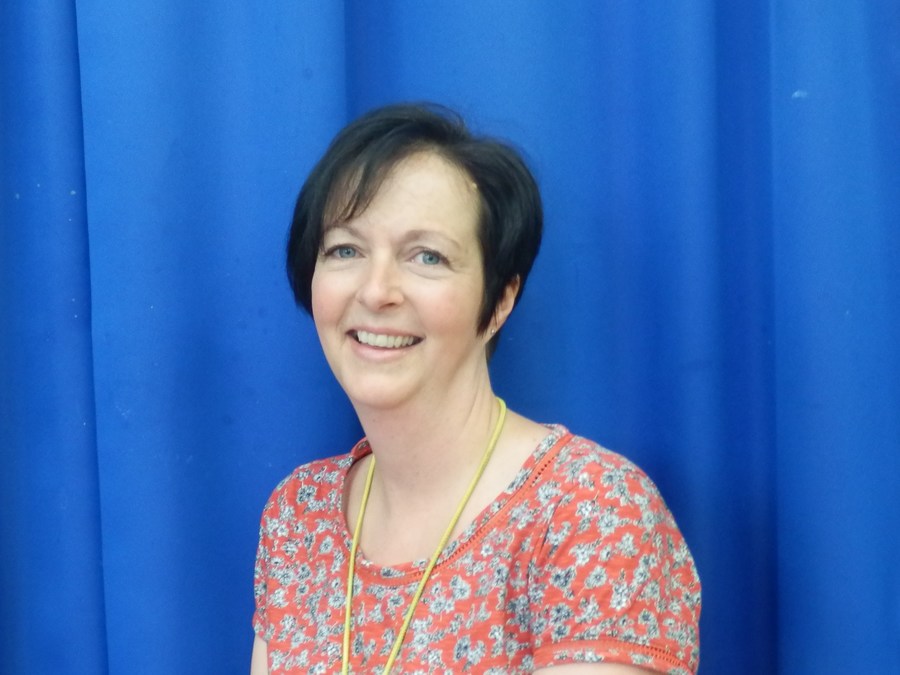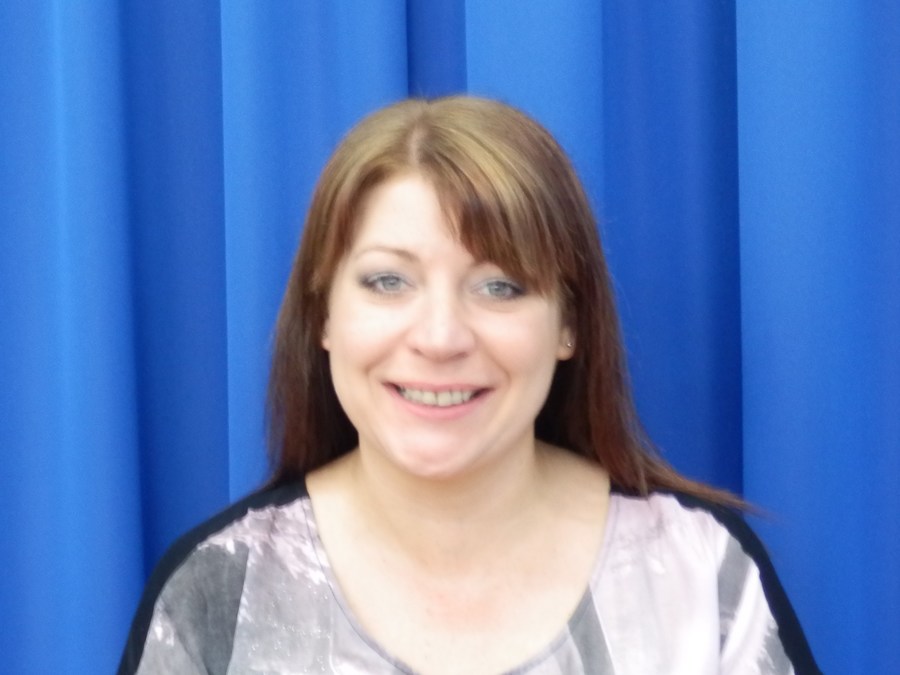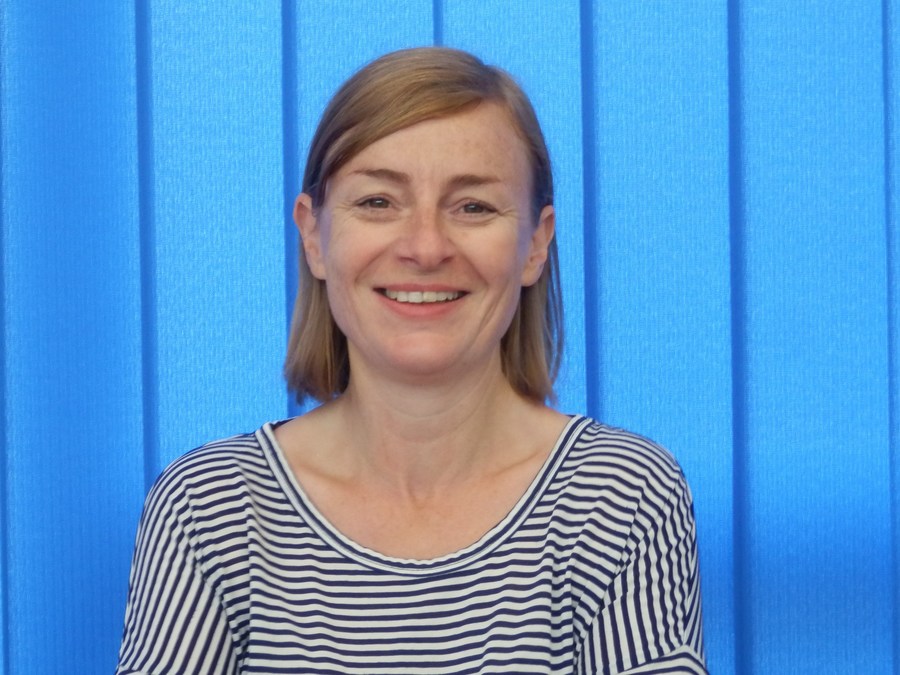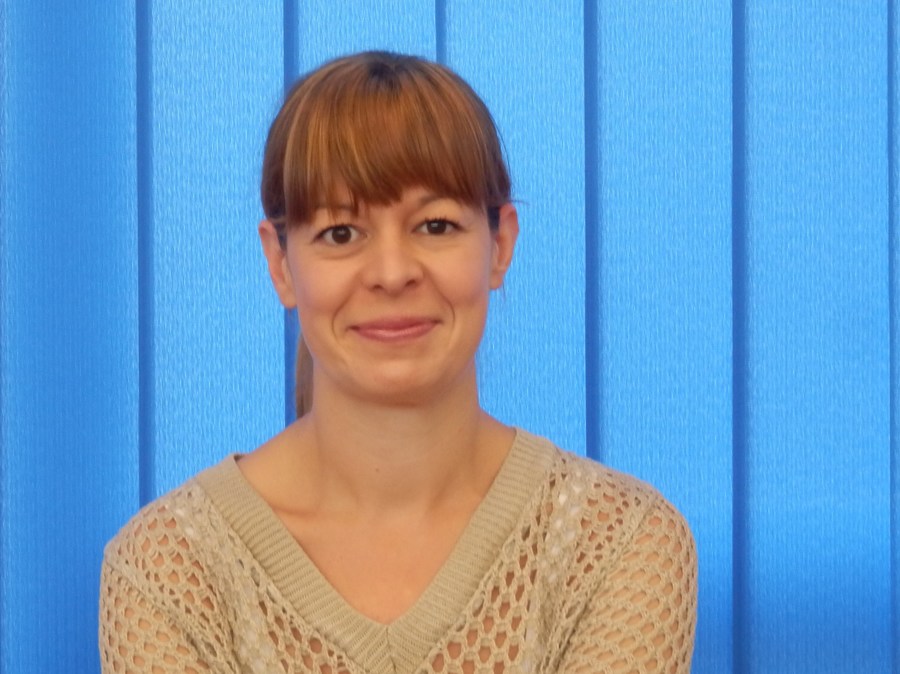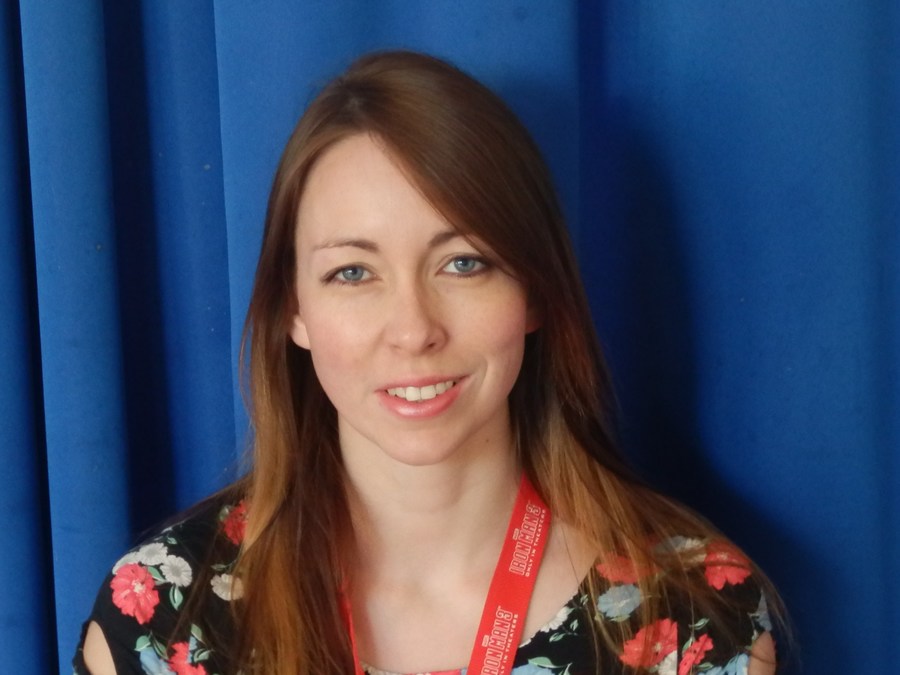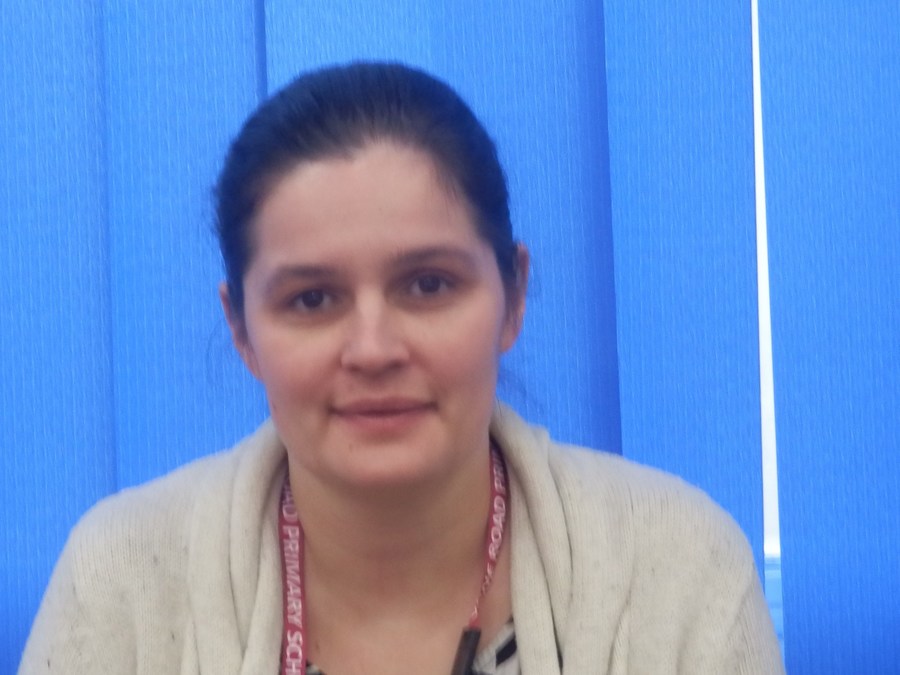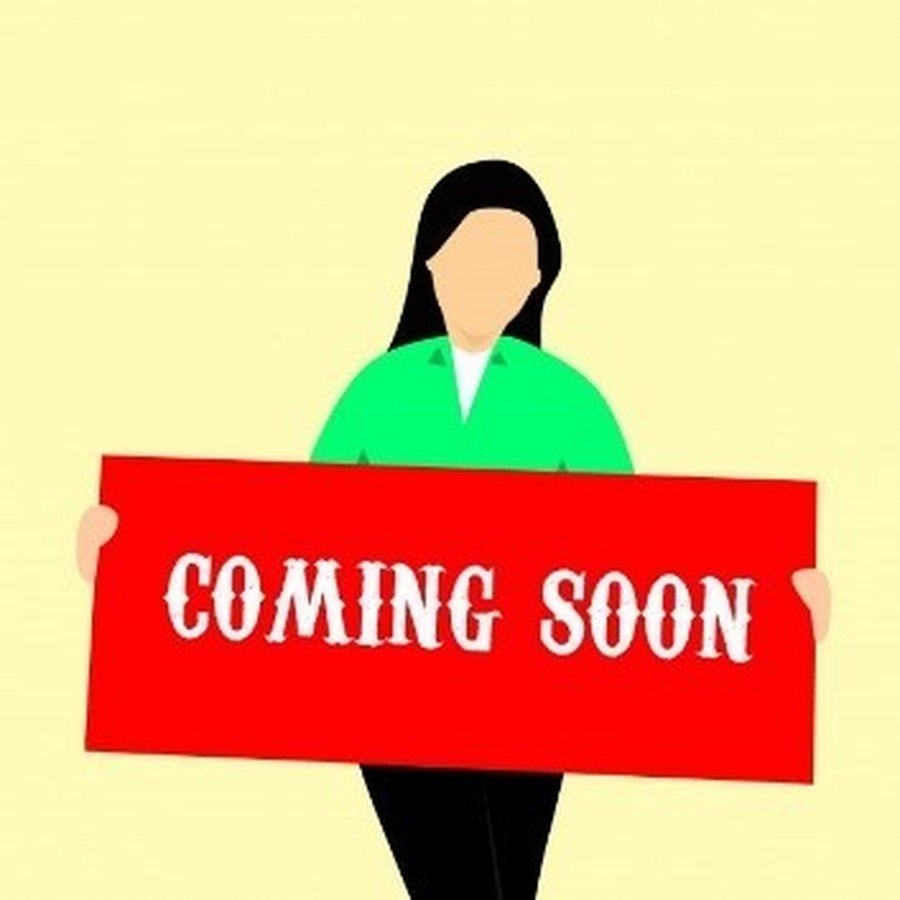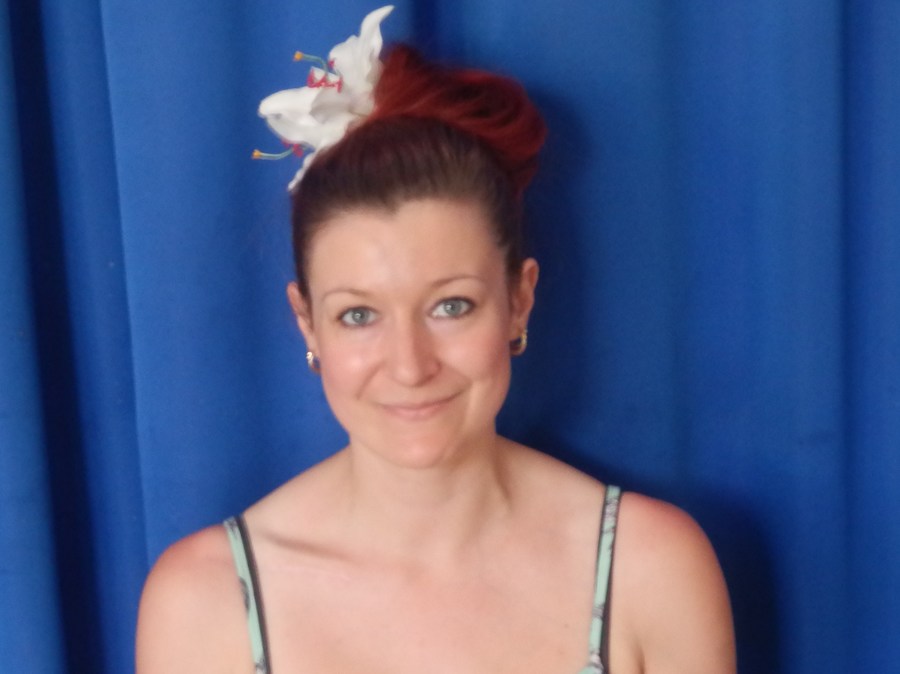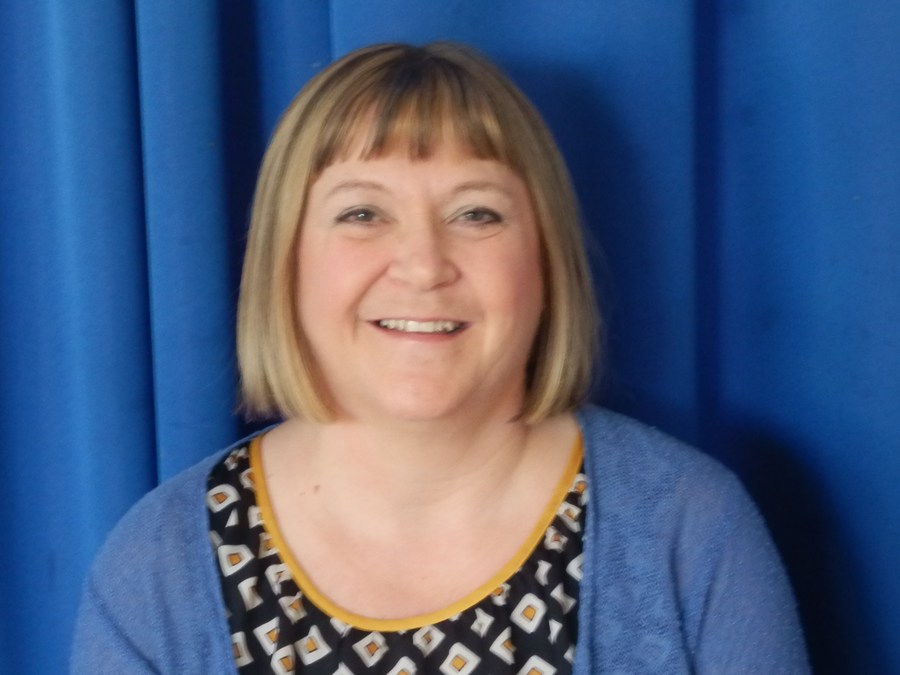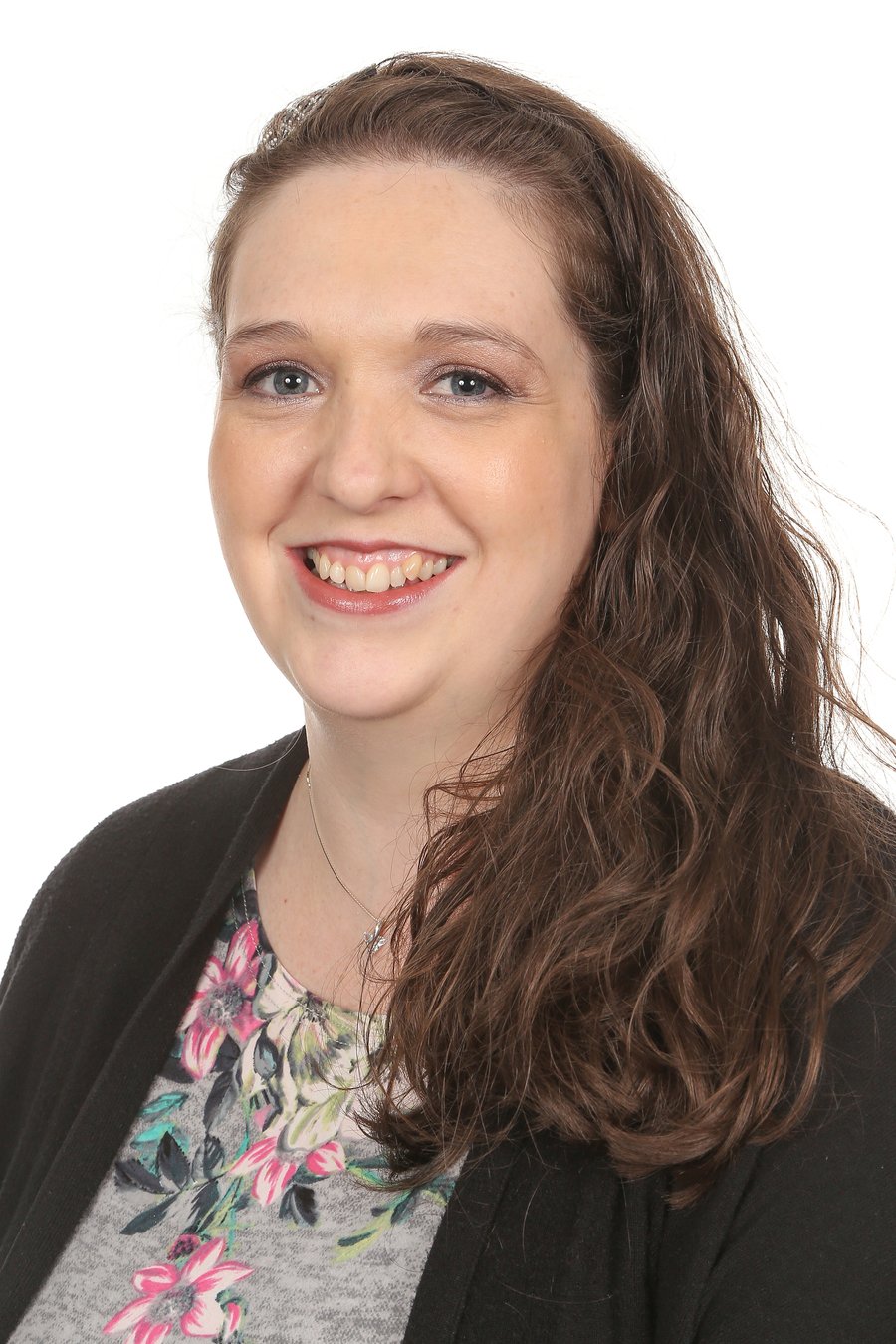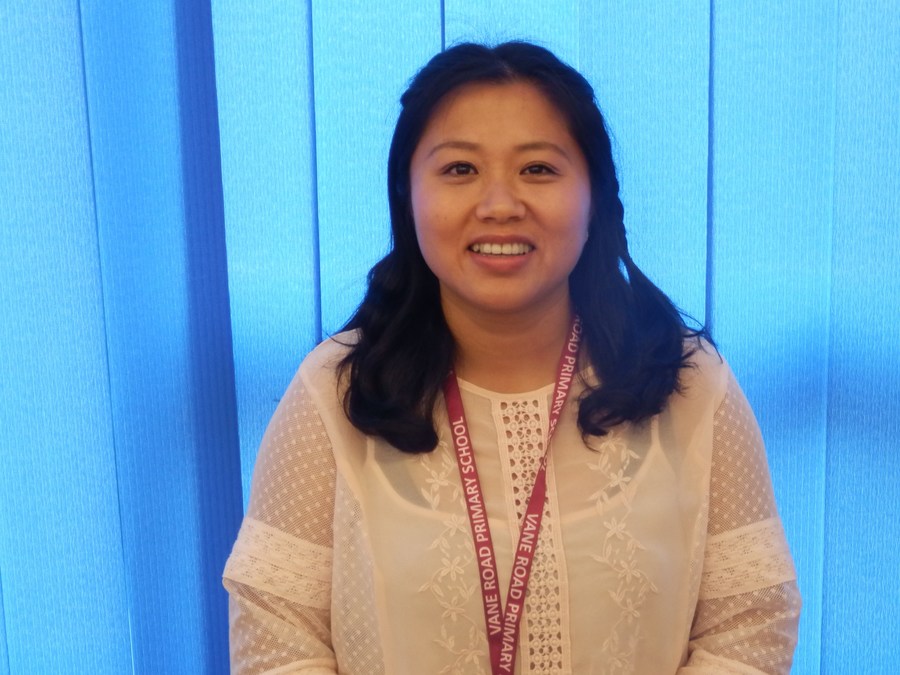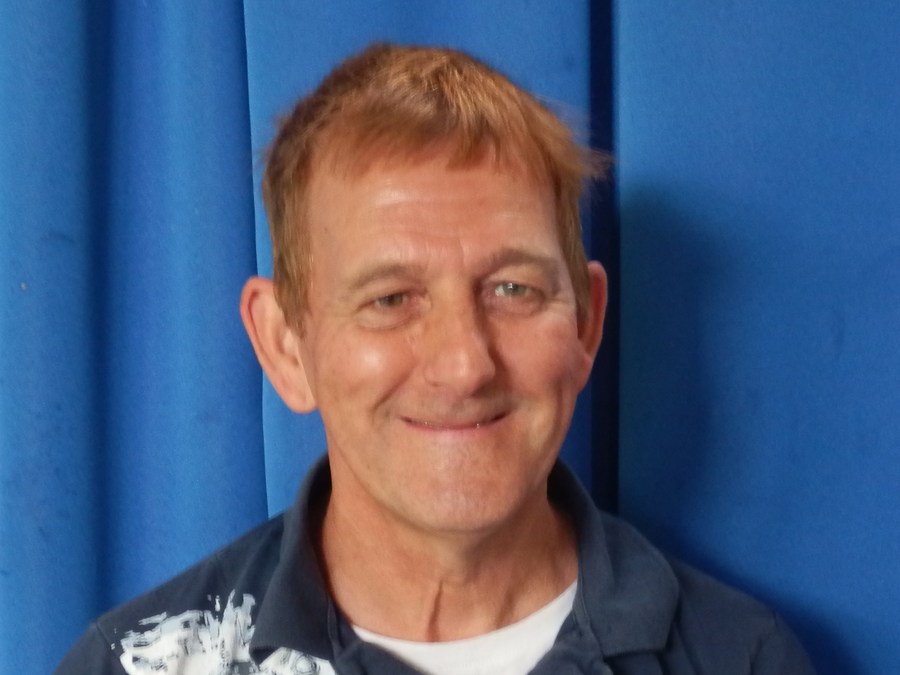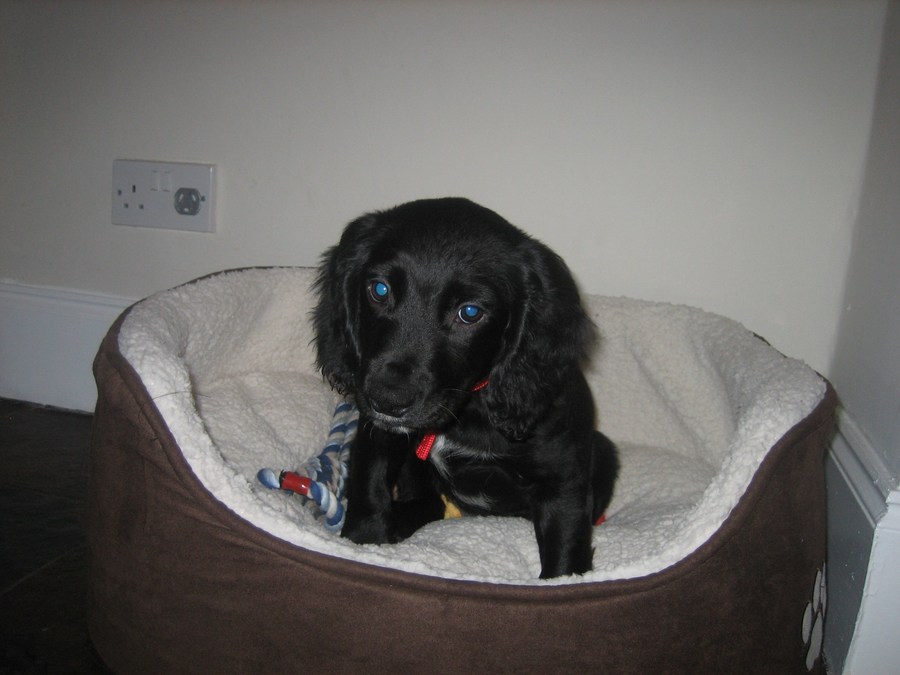 LUNCHTIME SUPERVISORS
Mrs M Hymas
Mrs A Taylor
Mrs P Waistell
Mrs D Armstrong
Mrs D Ridley
Mrs L Wilson
Mrs M Matthews-Taylor
Mrs C Murray
Mrs J Seaman
CLEANING STAFF
Mrs A Dixon, Mrs P Sutton, Mrs A Sutton
OUT OF HOURS
AFTER-SCHOOL/HOLIDAY CLUB STAFF
Mrs D Ridley, Mrs M Brown, Mrs P Waistell
BREAKFAST CLUB STAFF
Mrs D Ridley, Mrs M Brown, Mrs P Waistell,
Mrs M Hymas, Mrs A Taylor, Mrs C Murray
Mr Kieran Pavey, Head teacher, Designated Safeguarding Lead, Acting Head of ICT
Mr Pavey has been Head teacher at Vane Road Primary School since September 2013 when he moved following 5 successful years as Head teacher at Deaf Hill Primary School, Trimdon Station. He believes passionately that children are at the heart of a school and strives for excellence in all they do. Before entering headship he taught across all year groups in 4 different schools across the North East of England.
Miss R Wren, Head of Teaching & Learning & SENCO,Deputy Headteacher, Deputy Safeguarding Lead, DPO
Miss Wren has been Deputy Head teacher at Vane Road School since September 2014 when she moved from King Street Primary School following 9 years as Key Stage 1 Leader, Senco, NQT Mentor and a member of the Senior Leadership Team. Previously to this Miss Wren worked as a Year 2 Teacher at Cotherstone Primary. Miss Wren has taught in both Key Stage 1 and 2 and spent 6 years in Year 2. .
Mrs G Sim, Assistant Head Teacher, Parental Engagement, Pupil Premium, Year 3 Teacher
Mrs Sim has been teaching since 2004, previously in Hartlepool for 6 years where she was Head of Key Stage 1. She moved to Vane Road in September 2012 and was appointed Assistant Head Teacher in September 2018. She loves working with children of all ages and has a strong passion for helping them achieve their full potential.
Mrs D Armstrong, Head of Science, Year 1 Teacher
Mrs Armstrong has worked at Vane Road since 2002 and has a long history with the school as she also attended as a pupil. She has worked mainly in Foundation Stage and Key Stage One. Before this she worked in the East Riding of Yorkshire for twelve years at two different schools and was also an Early Years Mentor Teacher for the local authority. In her teaching she strives to enable each child to reach their full potential. Mrs Armstrong led the school two 'Lumiere' events at the school and being the Head of Science, she would love to inspire scientists of the future!
Mrs N Smith, Head of Art and Mental Health, Reception Teacher
Mrs Smith has been working at Vane Road Primary school since September 2014 when she was employed to work in Year One. Before that she worked at King Street Primary School for seven years as the leader of Early Years. Her experiences in Early Years helped her develop a good knowledge of phonics and how to deliver a curriculum that is both cross curricular and fun. Mrs Smith loves all aspects of working with children and feels that providing a welcoming and positive learning environment where children can learn from their mistakes is key to developing happy, independent learners.
Mrs C McGargle, Head of Initial Teacher training, Year 1 Teacher
Mrs. McGargle came to Vane Road in 1990 after teaching at schools in Leeds and Middlesbrough. She has taught mainly in Reception and KS1 with a brief spell in lower KS2. She is very passionate about Vane Road and is very proud to be a part of it, believing the friendly atmosphere to be a positive influence on the children who attend. Over the years she has played the piano and taught the recorder until an accident put a stop to this a few years ago.
Mrs K Costello, Specialist Leader for Education (Leadership), Head of ICT & Computing and On-line Safety, Outdoor Learning and Play Leader, Year 2 teacher.
Before moving to Vane Road, Mrs. Costello worked in an advisory role as an Advanced Skills Teacher working across a range of schools and is currently designated as a Specialist Leader in Education. She is leader of the Newton Aycliffe Computing at School Community and has held a number of leadership roles during her teaching career. She loves teaching and is passionate about enabling all children to do their best in everything they do.

Mrs A Proctor, Head of Music, Year 2 Teacher
Miss Emery, Head of Religious Education, Reception Teacher
Originally from Wales
Mrs Beattie, Head of Restorative Approach and Rights Respecting School Leader, Year 3 Teacher
Mrs Beattie has taught in Vane Road Primary since 2001. During her time here, she has taught in both Key Stage 1 and 2. She currently teaches in Year 3. Being passionate about her role within school, she was also a staff member of the Governing Body for Vane Road Primary for many years. She is passionate about teaching and enjoys helping children achieve their full potential.
Mrs M Rome, Head of Mental Health and Rights Respecting School Leader, Year 4 Teacher
Mrs Rome joined us in September 2017.
Mr J Cant, Head of Physical Education, Year 4 Teacher
Mrs A Poulter, Head of Mathematics, Year 6 Teacher
Mrs Poulter has been at Vane Road as a teacher since 2012 but previous to that she was one of our PGCE students. Mrs Poulter, is now teaching in Year 5 but has previously taught in Year 2 & 4. Before training to be a teacher Mrs Poulter worked as a Teaching Assistant at a primary school in Stockton. She is now Head of Maths!
Mrs C Cant, Head of Curriculum, Head of Humanities, Year 6 Teacher
Mrs Cant has been at Vane Road since September 2013, previously she taught in Welwyn Garden City. Before this she was employed as a support worker and has worked with children in a range of settings, including teaching in Ghana. She believes in creating a calm, productive environment where children are encouraged to learn in a safe and enjoyable classroom.
Mrs J Johnson, Head of English and Modern Foreign Languages, Year 5 Teacher
Originally Miss Bone, Mrs. Johnson joined the school as a PGCE student and has been here ever since. She has taught predominantly in KS2 in Y6 and Y3 and is currently head of Modern Foreign Languages. She is a dedicated member of the school and encourages children to aim high and achieve their potential.
Mr G Cope, Head of Assessment, Year 5 Teacher
Mr Cope joined Vane Road Primary School in September 2011. He studied a Primary PGCE at Northumbria University before working for a year at Wansbeck First School in Ashington, teaching Year 4. Since moving to Vane Road he has worked in various year groups across Key Stage 2 and is currently teaching in Year 6. His main interests lie in sport.
Mrs D Cowey, Head of Community Links, Higher Level Teaching Assistant
Mrs Cowey joined Vane Road Primary School in September 2005 having previously worked as a Teaching Assistant in Ox Close Primary, Spennymoor. Since joining the school she has supported the children across the whole school and is currently a part of the Year 6 team. In 2009, she became a Higher Level Teaching Assistant and in 2014 she successfully completed an Honour Degree in Education.
Mrs McGuire, Higher Level Teaching Assistant
Mrs McGuire came to Vane Road in 1993 after teaching in Salford and has always been proud to be part of such a friendly, welcoming school. She has taught mainly in Key Stage 1, through Years 1 and 2, with an initial spell in Foundation Stage. Mrs McGuire enjoys a creative approach to teaching and learning.
Mrs T Hardy, Head of Team Teach, Higher Level Teaching Assistant
Miss S Glasper, Teaching Assistant
Mrs A Brennan, Higher Level Teaching Assistant
Mrs N Reid, Teaching Assistant
Ms K Eckert, Teaching Assistant, Esafety Support
Miss Laura Kilpatrick, Teaching Assistant
Mrs Gemma Jones, Teaching Assistant
Mrs C Wilson, Care Assistant
Miss L Tomkins, Head of Finance & Data, Office Manager
Miss Tomkins has been at Vane Road since March 2012. Before that she worked in a Veterinary Surgery and another three schools. Her early training was at the Northern Racing College at Doncaster where she learnt about working in racing stables. After a change of direction she has done her NVQ in Business Administration, Certificate of School Business Management and would like to go on to do her Diploma.
Mrs J Whalen, Head of Communication & School Trips, Secretary
Mrs Whalen started here at Vane Road in 2003 after working in private industry for 23 years as a PA to the Marketing Director and various other Managers, then moving to Darlington Memorial Hospital for 2 years.
Miss Aimee Rowland, Administration Clerk
Ms J Xian, Chinese Language Assistant
Mr W Wilson, Head of Security & Health & Safety, Site Manager
Barclay who is a registered Pets as Therapy (PAT) dog.