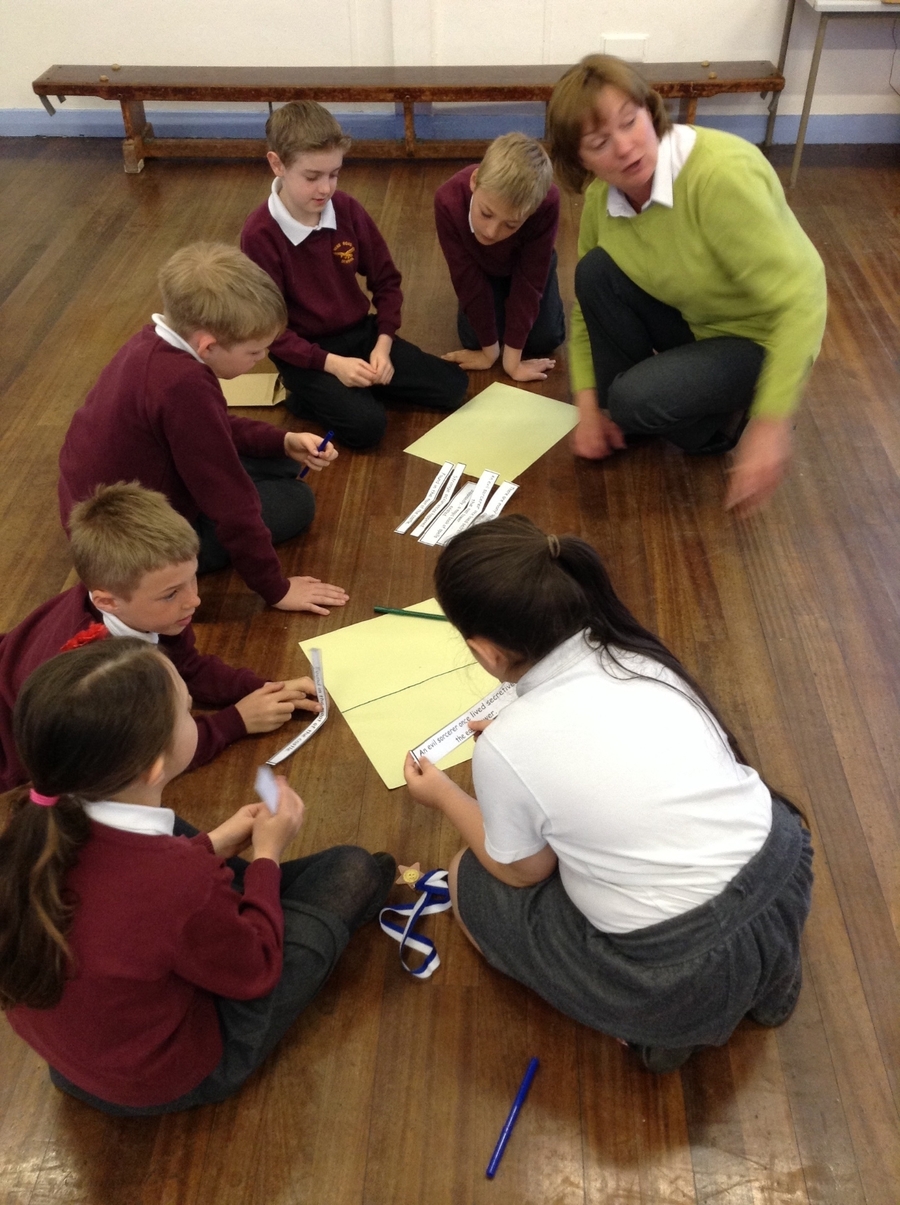 English
At Vane Road Primary School all children will have experiences of speaking, listening, reading, writing, spelling and handwriting through a dedicated English lesson. Further, they are encouraged to reinforce the skills they have learned by using them in our cross curricular lessons that are linked to our over arching topics.
All children are encouraged to take home reading books and library books to improve their skills and share with adults at home. Reading diaries are used as a form of communication between home and school. We expect children to read for at least 10 minutes per day 5 days a week. There is significant evidence to show that getting into this routine can have a dramatic benefit on children's academic success.
Our reading scheme in Key Stage One follows the Phonic Bug programme and is supplemented by wider readers to enable the children to experience a wide range of genres. When ready, children are able to access our Accelerated Reader programme which continues to support the high standard of reading across school.
Please see our links below for more information.
Each year group has key text types within writing that children experience through a high quality of teaching and learning
If you would like to see these please click on the link below.
* Text types across year groups.
Spelling
Each week children are sent home spellings on a Friday that are tightly linked to the new National Curriculum. Children are expected to practise these at home.
Below are some fun ways you might like to practise spellings with your child.