Our Learning Challenges
Our curriculum is planned in a cross-curricular way with subjects linked together through an enquiry based model where we pose questions and answer them. Every topic starts with a question which we ask the children, they then generate their own questions, thinking about what they would like to know and find out, this allows the children to take control of their own learning and to become active researchers.
Some of our questions include . . .
Could Spiderman really exist?
Why can't a meerkat live in the North Pole?
What makes the earth angry?
Were the Anglo Saxons really smashing?
Each topic starts with a WOW and ends with a purpose so that the children know what they are learning and why. Some examples of our 'wows' have been a visit from the Queen, a viking court, a roman battle and a trip to Thorpe Perrow . . .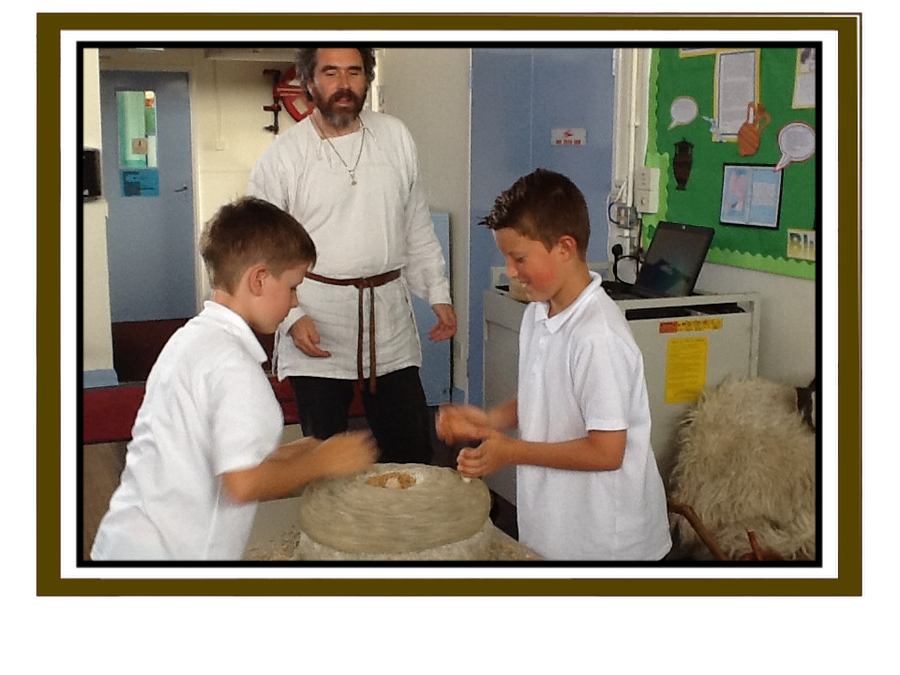 Our purposes have included:
a coronation,
a viking celebration
and an art exhibition for parents.
Parents are invited to come along, watch a short performance where the children show what they have learnt and then spend time in the classrooms looking at books and sharing in their children's learning.
These events have been really popular with parents, one parent commented
"What a wonderful performance, a chance to watch them sing and act, then a chance to go into the classrooms and look at all the hard work. The children were fantastic and the quiz was hilarious, well done to all involved." Y6 parent