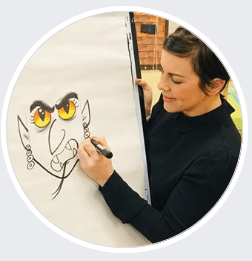 Lessons with Liz Million
We had a fantastic time when Liz Million visited us at Vane Road when we did some great art work. It would be good to continue some of that learning at home. She has recorded a drawing lesson - https://www.facebook.com/watch/?v=521859408490633 and has also given us some templates and resources to help you out.
Why not click the link below to take part in our drawing challenge?
https://www.vaneroadprimary.co.uk/learning-1/curriculum/advise-for-families-of-children-on-self-isolation/drawing-challenge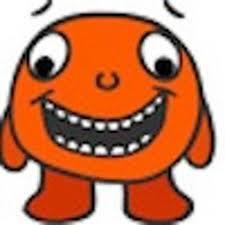 LanguageNut - Vane Road Pupils
All Vane Road KS2 children please see the link below for access to Languagenut! Children can now enjoy learning a variety of languages through the use of interactive activities and games. Click log in and enter you details. If you do not have your log in at home, please contact the school and Mrs Johnson will be able to help. Enjoy!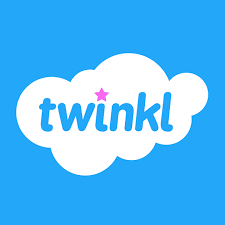 Twinkl Home Learning Hub
Twinkl Teaching and Learning have offered free access to all families during the Coronavirus crisis. They are setting daily challenges and adding learning links for parents. The link to the home learning hub is https://www.twinkl.co.uk/home-learning-hub and the code to register and gain free access to their resources is CVDTWINKLHELPS