The e-Cadets did presented and assembly on Monday 11th November to teach everyone about Cyber Bullying as part of our Anti-Bullying Week Campaign. This included 2 videos about different forms of cyber bullying; sending mean links and ganging up on children. Near the end of the assembly, they taught the children the 'SMART' rules. We hope that the everyone in our school acknowledged the importance of being kind online!
This linked to Article 19 - we need to do all we can to ensure children are protected from all forms of violence.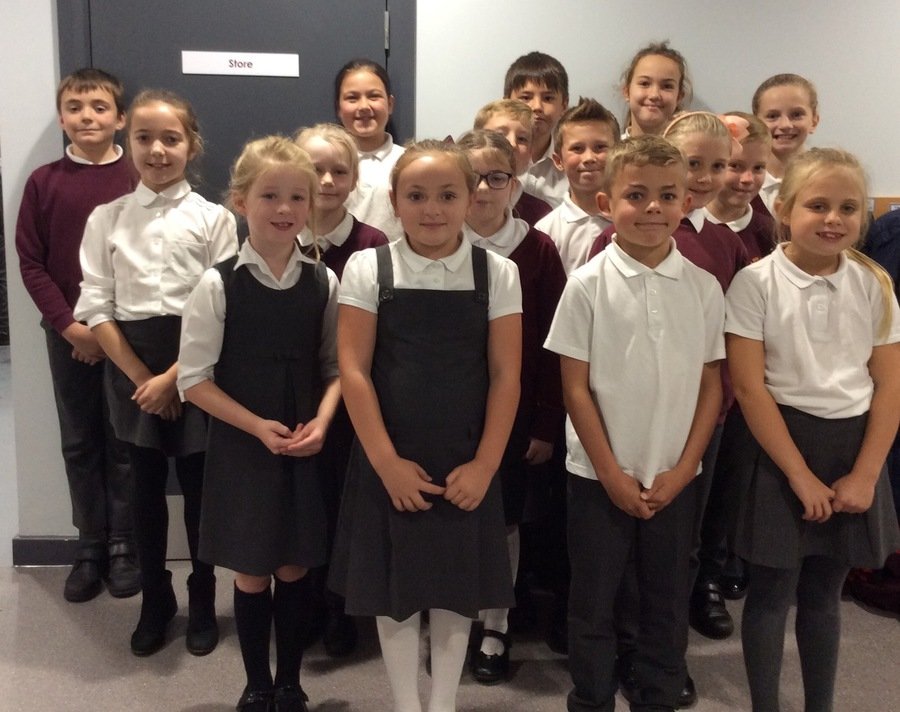 Our eCadets are Maisie, Layla, Freya, Sam, Lucy, Sophie, Phoebe, Joseph, Danny, Noah, James, Isaac, Olivia, Eve, Matilda and Fearne.
We are the eCadets, we are responsible for keeping children safe on-line in school.
The eCadets is an award winning programme which trains, empowers and supports a team of pupils to keep their friends safe online.
This is our promise . . .
This year a new member joined our team!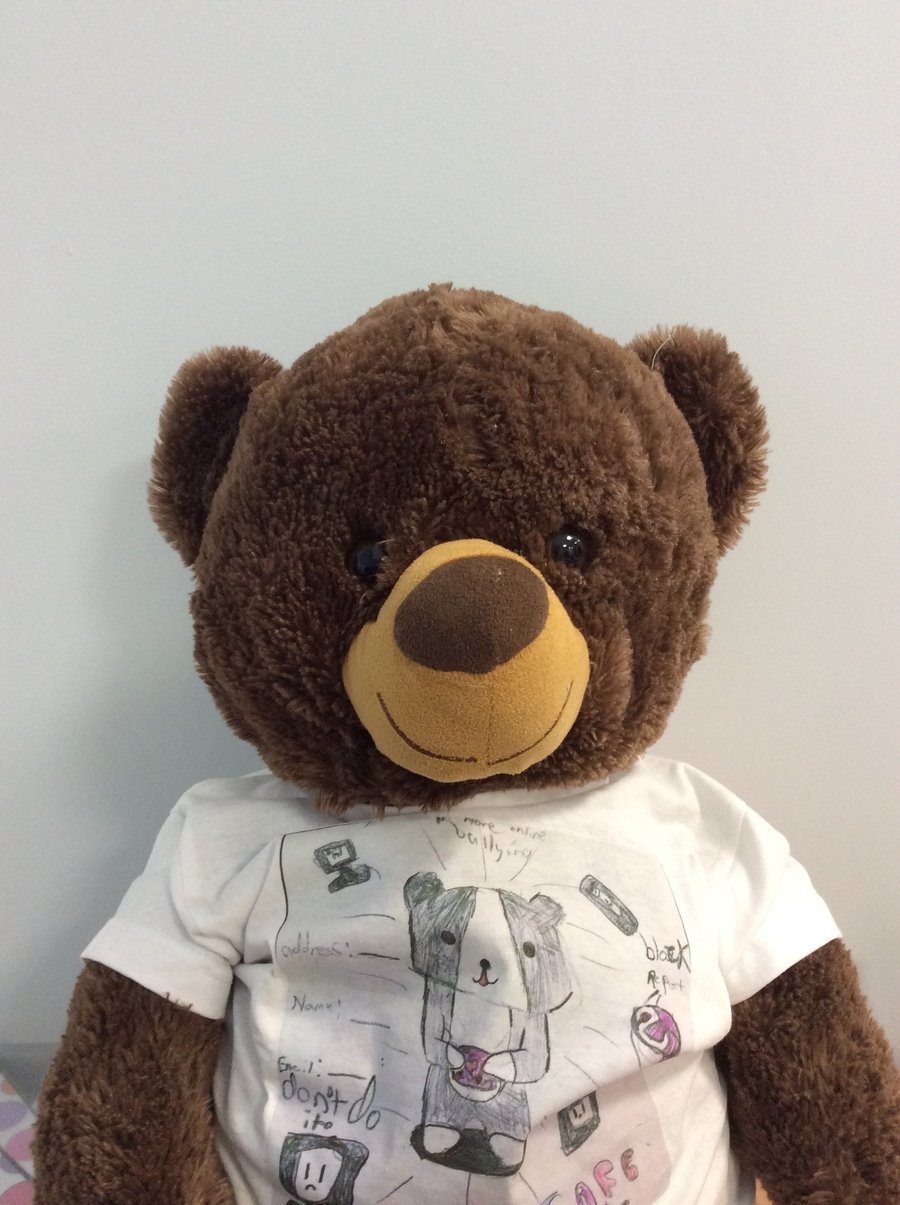 This is SMART-e, our e-safety bear. He sits in our Reading Corner. You can share your e-safety worries with him and eCadets will try to help as soon as they can!
---SAFER INTERNET DAY -- TUESDAY-- 5TH FEBRUARY 2019--