Computing
At Vane Road we believe in the strength of ICT to empower learners. ICT is an integral part of the whole curriculum with laptops and PCs being used in every classroom and IPADs integrated across the whole school. We use ICT creatively to support all learners in every subject and also teach the requirements of the new Computing curriculum using a variety of ICT equipment.
Recently all children across Key Stage Two took part in the 'Hour of Code' which resulted in our year 6 children taking part in a web cast with 10 Downing Street, speaking to the prime minister (David Cameron) and also interviewing a CEO from Microsoft UK.
Web conferencing with the prime minister . . .
We also use film and animation as part of our literacy work. Here is a stop frame animation of the story of Around the World in 80 Days created using a digital camera and windows moviemaker.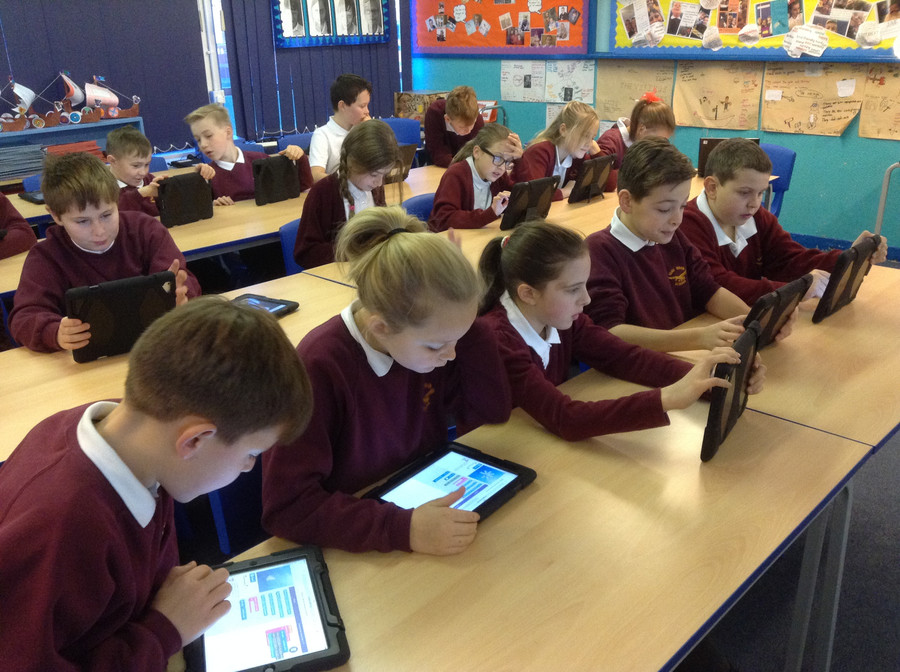 We use Scratch and Hopscotch to write computer programmes as part of our Coding curriculum. We will be posting some of our animations here.
Our New ICT Development Plan will be published here soon