Our year 2 class teachers are Mrs Proctor (Class 5) and Mrs Costello (Class 6).
Mrs Hardy is our HLTA and we have Miss Stephenson to support us in the mornings. We use Classdojo to reward behaviour and also to set homework and communicate with parents.
The children have made a great start to the new year. Please see the document below for more information.
Watch the video to see what last year's year 2 children got up to in lockdown . . .
Home learning resources that may be useful
Nessy
Nessy is a fun interactive online platform that helps children with their reading and spelling. Many of our pupils already access it at school. During the school closure, Nessy is available to all Vane Road pupils. Please follow the instructions below to log in. The school account will be monitored to make sure it works smoothly. If you experience any problems or have questions about Nessy, please contact the school, preferably using the message option on school's Facebook page. This link will get you through to the log in site: learn.nessy.com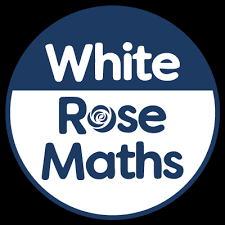 White Rose Maths On-Line Learning Resources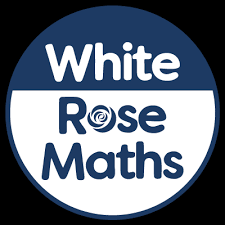 We have decided to upload White Rose resources to our website to give you more options while learning maths. They are for you to use as a guide - they don't need to be printed. Children can copy tasks or working out and answers to their Home Learning books.
Please click on the link below to access these resources
https://www.vaneroadprimary.co.uk/learning-1/class-pages/year-2/white-rose-maths-year-2