Year 1
Year 1 teachers are Mr Vasey (Class 3) and Mrs McGargle (Class 4)
Mrs Hardy supports in Year 1 along with Mr Watson
Home Learning Tasks for Children on Self Isolation
Welcome to our Year 1 page. Please find some important information below. For updates on our learning activities, please scroll to the bottom of the page.
Thank you to our grandparents for coming to our 'Stay and play' session. The children loved having you in school!
English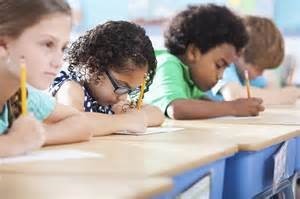 In English the children are working with Going Places by Peter and Paul Reynolds, the Boy and the Airplane by Mark Pett and non-fiction texts about flight.
The children are working hard to improve their presentation and handwriting and any extra practice at home is always helpful! If you would like any tips please do not hesitate to ask.
Maths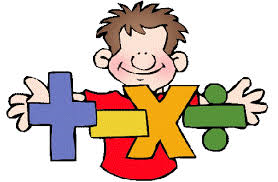 In Maths this half term the children will be continuing with number and counting tasks. They will be doing further work on addition and subtraction based tasks. They will also be thinking about place value which includes counting in 2's, 5's and 10's. Towards the end of the half term we will be focusing on measurement, length and height.
Homework and reading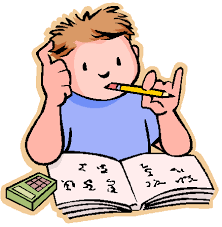 Homework helps your child to further develop the skills that they are learning in class and allow you an insight to see what they are doing each week. Homework will consist of one piece of English and Maths, it will be sent out each Thursday and we ask that it is handed in each Tuesday. Please try to ensure that homework is handed in each Tuesday and let us know if you are having any problems.
We love reading!
Your child will also receive a reading book which needs to be returned every day. Children are required to read five times per week and books will be changed when your comments in their reading and homework record book inform us that they have completed the entire book. Please note that whilst your child should read five times per week this may not mean that they have to read five books each week. In Year One we are aware that some children may need to keep their book for some days and read sections at a time. Please make notes of the pages that they have read and how they managed when using phonics to break down the words.
Common Exception Word Books
The children will be bringing home Common Exception Word (CEW) books after the winter holidays. Please get them to read these words on a regular basis. These words are a mixture of words which can be sounded out and those that we need to remember on sight. The reading of these words can be included in your five reads in your child's reading diary but this should not be more than twice per week. (E.g. 2 reads of C.E.W book and 3 reads of phonics book)
If you have any questions about the homework or reading books please do not hesitate to ask!
Topic
Autumn 1; Why can't a Meerkat live in the North Pole?
Autumn 2; What was life like when Queen Victoria was on the throne?
Spring 1; How has flight developed over time?
Spring 2; Would the Gruffalo like to live in Newton Aycliffe?
Summer 1; How has space travel developed over time?
Summer 2; Why does it matter where our food comes from?
All the fun in year 1 * * * All the fun in year 1 * * * All the fun in year 1 * * *
We loved our Victorian Experience Day! To enlarge the photo - click on it.