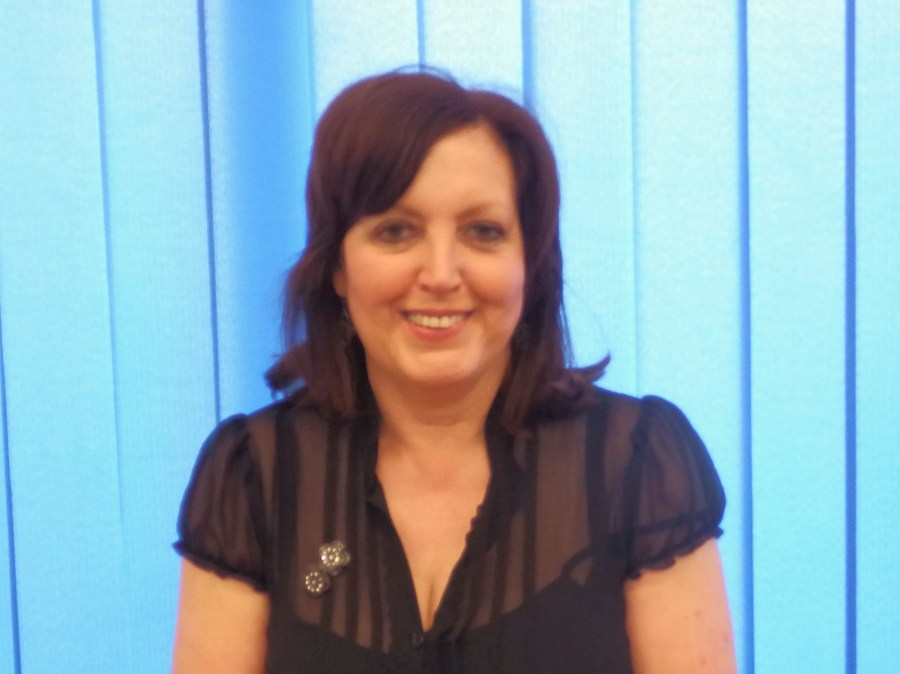 FOVRS (Friends of Vane Road School) Home
I

f your child attends Vane Road Primary School you are automatically a member of the "Friends of Vane Road School" (FOVRS).
We organise a variety of events throughout the school year including discos, raffles, fairs, etc. Any help you can offer at these events will be greatly appreciated and will ensure that a few parents' do not have too heavy a workload.
New Committee Members are always welcome and if you wish to become involved please leave your name at the school office.
Whether or not you wish to become a Committee Member, your help is always appreciated in a variety of ways and we are always grateful of volunteers at our events in school. If you can help, in any way, please let us know.
FRIENDS UPDATE -
We have currently raised £4,000 towards some bike sheds for school, this will be set aside until our new school is built. We are now fundraising for various other projects in school.
HALLOWEEN DISCO - 17th October 2017
Our disco night raised an amazing £800.95. A big thank you to everyone who helped and who came and enjoyed the evening.
SUMMER FAIR - 13th July 2017
A lot of stalls this year were organised by our Y6 Leavers, helped by staff members. An wonderful £1515.06 was raised due to the generosity of all who attended. Thank you.
EASTER EGG COMPETITON - 6th April 2017
Our Winners have been chosen and are listed on the current newsletter. Above are some pictures of the winning eggs.
WORLD BOOK DAY - 2nd March 2017
This year the children were asked to send in photographs of themselves reading in unusual places. Mr Pavey then selected 7 winners and each received a prize donated by FOVRS. Photos below.
HALLOWEEN DISCO - 19th November 2016
Thank you to everyone who supported our disco, the costumes were fantastic. We raised an astounding £758.42 which will go towards our bike shed fund.
Currently all money raised by FOVRS is going towards some bike sheds for school.
DATES FOR YOUR DIARY:
Easter Egg Competition - Thursday 6th April
Summer Fair - Thursday 13th July
Leavers' Disco - Tuesday 18th July