eCadets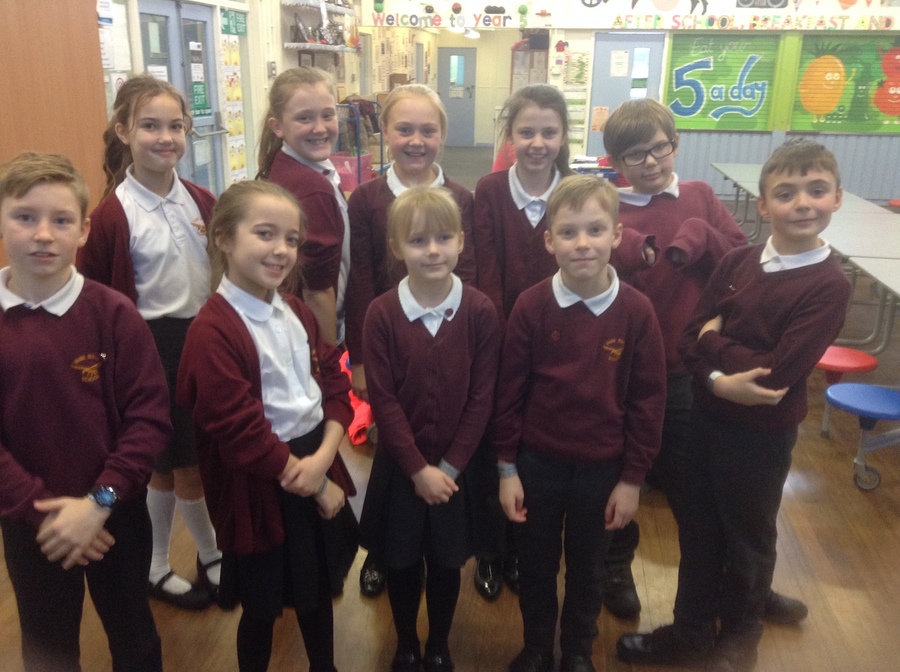 Our eCadets are Isaac, Olivia, Lucy, James, Joseph, Eve, Neve, Skye,Jodie-Leigh and Corbin.
We are the eCadets, we are responsible for keeping children safe on-line in school.
The eCadets is an award winning programme which trains, empowers and supports a team of pupils to keep their friends safe online.
This is our promise . . .