Welcome to Class 4!
The day Liz Million came to visit.......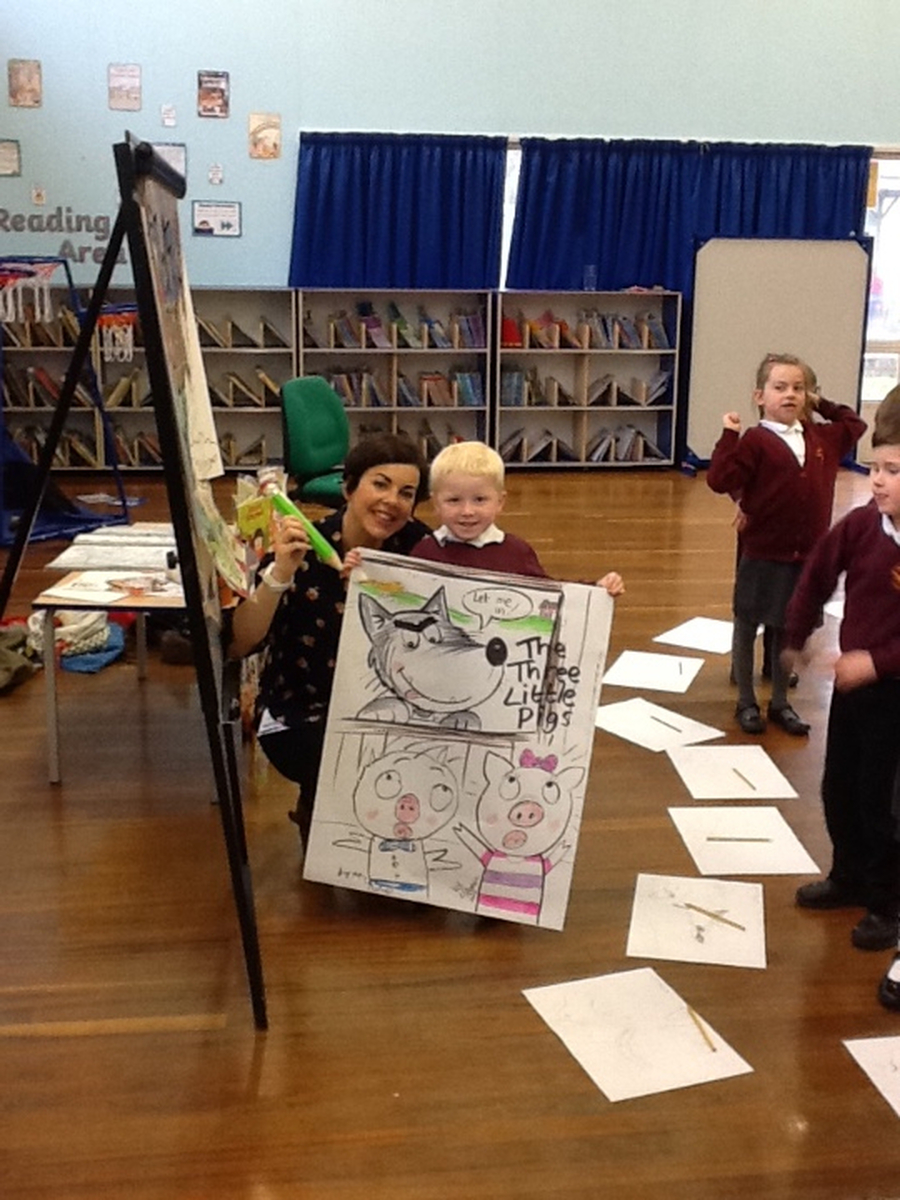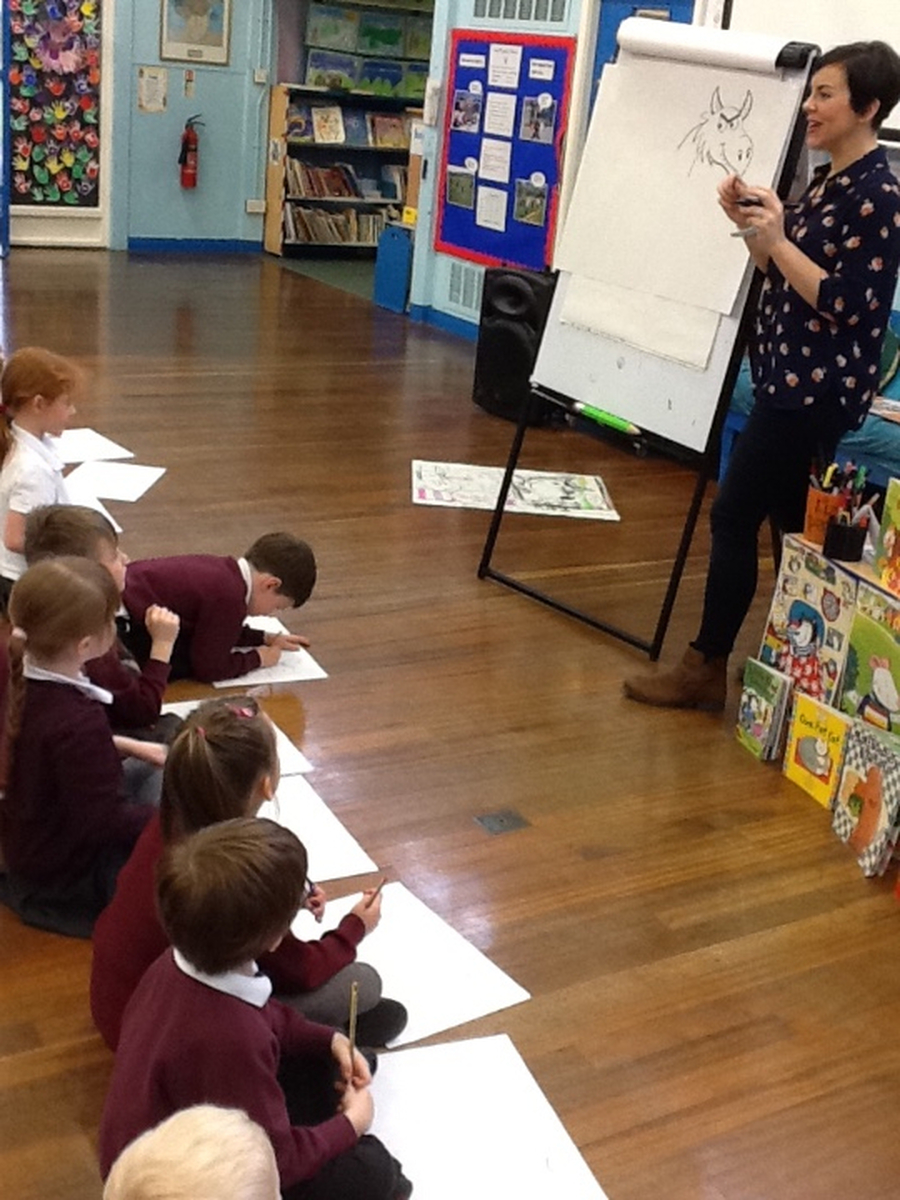 We really enjoyed being illustrators for the day.
In Class 4 we love to learn and have fun finding out about the world around us.
We cover many different topics including Sunny the Meerkat , The Three Little Pigs and Little Red Riding Hood.
Important things to remember -
P.E days are Tuesday and Thursday. Please make sure your child's PE kit is in school at all times.
Children should read every night for at least 10 minutes and their reading diary should be signed and in school every day.
Homework is sent home on a Thursday and is to be returned the following Tuesday.
Spellings are sent home on a Friday and are to be tested the following Friday.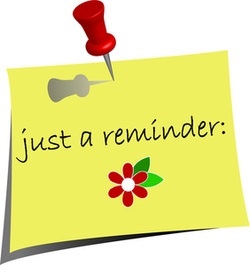 Thank you, Mrs Sim.
Additional information for parents