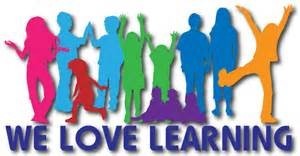 Welcome to Class 3!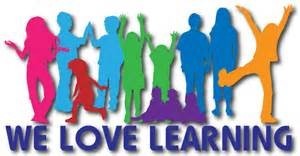 Working in Year 1 is thirsty work so please help us keep your child hydrated!
Your child has the right to fresh, clean water every day. Whilst we provide water we ask that you ensure your child brings a water bottle to school. The children regularly ask for drinks and some are without water bottles. There is a water fountain in class which they can use to fill their bottles when needed.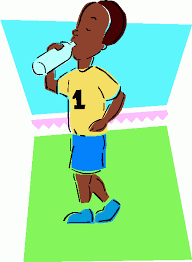 Please try to ensure that all items of clothing are named, including PE kits. We try to ensure that all items are returned wherever possible and this really helps!
Thank you in advance.
Spring term
Welcome to the spring term
The children will be thinking about the changes that occur in spring this half term and identifying parts of plants and exploring their function.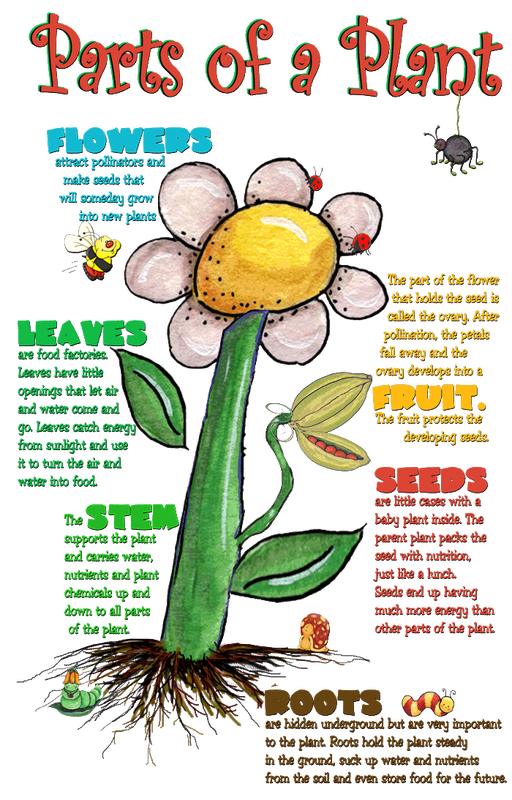 The children have already attended a fabulous trip to Hardwick Park to get their brains thinking about our topic for this term. We will be reading The Gruffalo, Zinnia's Flower Garden and A Bean's Life. They will also be grouping plants an seeds based on their appearance as part of their science.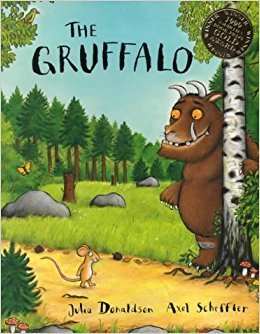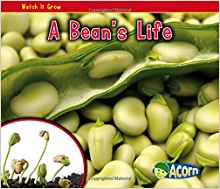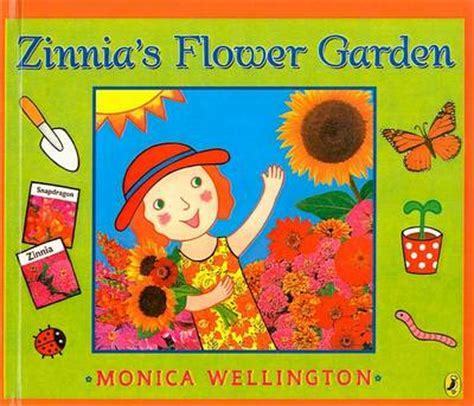 Some children have already planted beans in CD cases so that we can observe their growth clearly and more exciting planting tasks are still yet to come!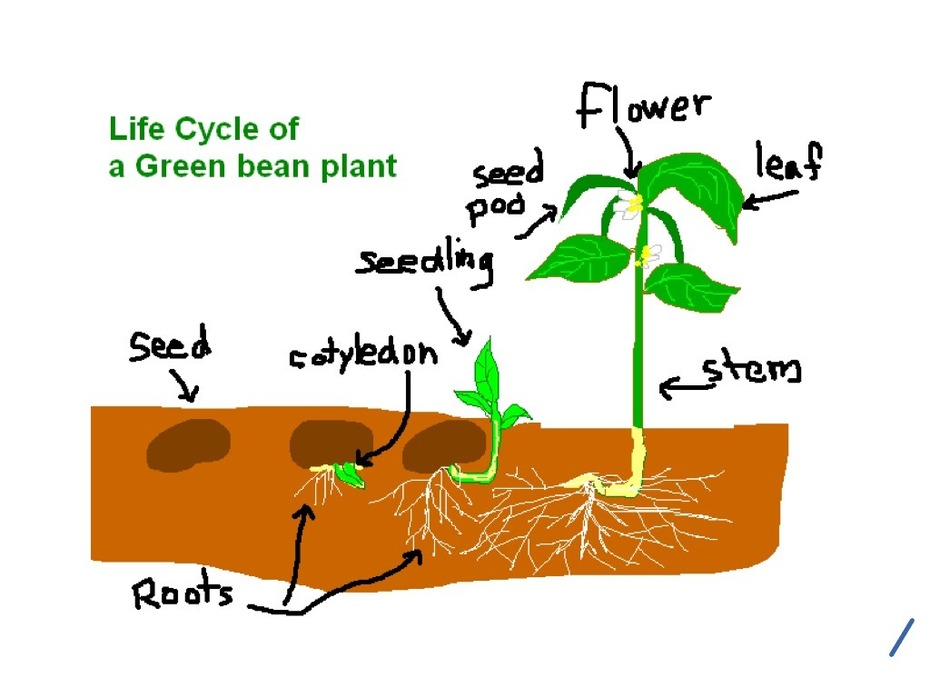 The children will also be thinking about our local area and if they think The Gruffalo would like to live in Newton Aycliffe.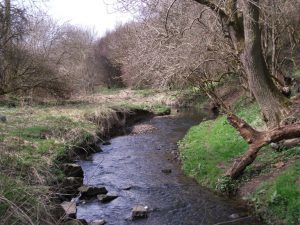 Where was this picture taken? Would The Gruffalo like it here?