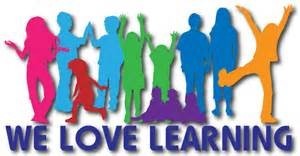 Welcome to Class 3!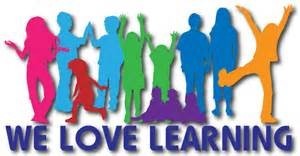 Working in Year 1 is thirsty work so please help us keep your child hydrated!
Your child has the right to fresh, clean water every day. Whilst we provide water we ask that you ensure your child brings a water bottle to school. The children regularly ask for drinks and some are without water bottles. There is a water fountain in class which they can use to fill their bottles when needed.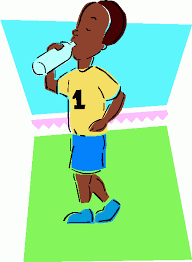 Please try to ensure that all items of clothing are named, including PE kits. We try to ensure that all items are returned wherever possible and this really helps!
Thank you in advance.
Autumn term
Welcome to the first term in Year 1. The children have had a wonderful first week and are ready to embrace their time as Year 1 children.
We have been reading The Queen's Hat by Steve Antony. The children have been writing hat descriptions, party invitations and planning decorations for a party!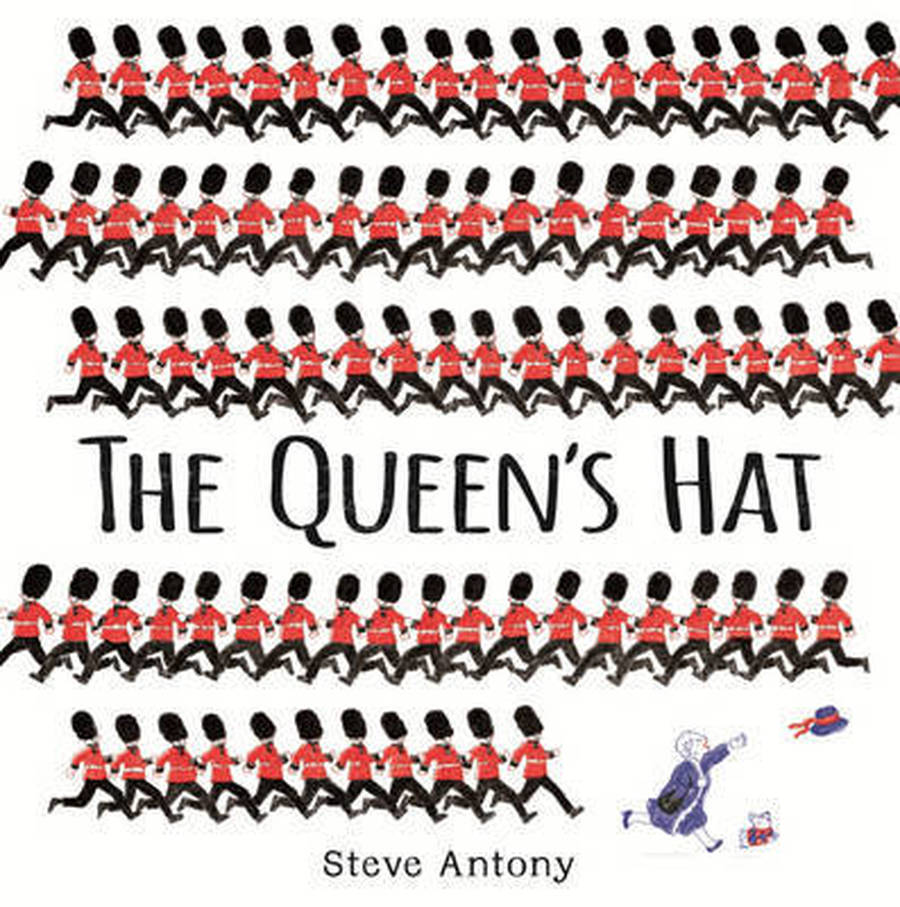 In Science the children are learning about different animal groups. They are discovering the physical attributes to being a mammal, reptile, bird, fish, amphibian and insect!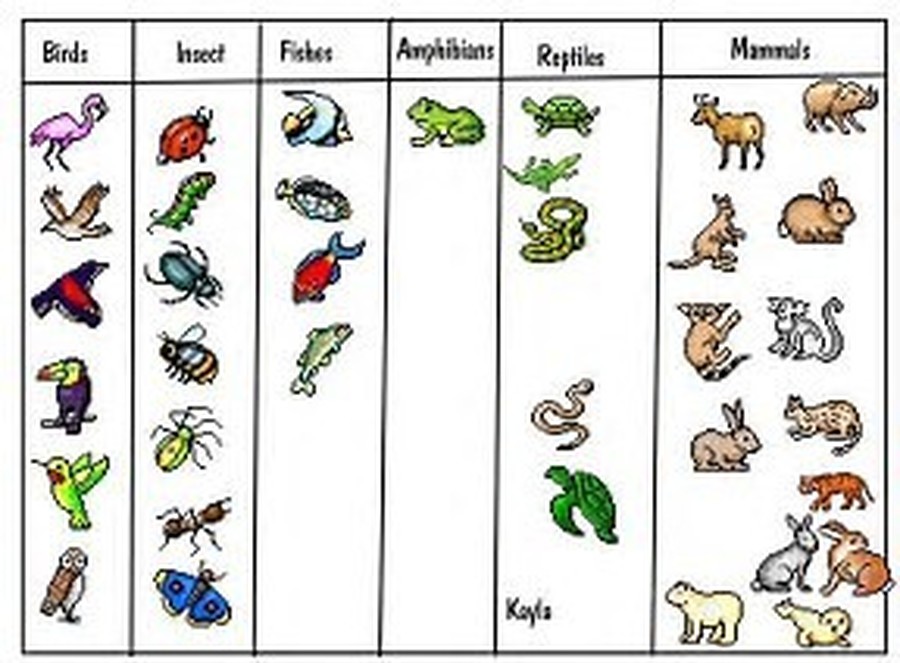 What was life like when Queen Victoria was on the throne?
The children enjoyed bringing their toys in to share. They are thinking about how their toys are different to the toys that children played with when Queen Victoria was on the throne. They will also be looking at other differences around them for example homes and schools.