Year 1
Year 1 teachers are Mrs Smith (Class 3) and Mrs Sim (Class 4)
Mrs Brennan supports within our two Year 1 classes on a morning and covers PPA on a Tuesday.
Mrs Hardy works in both classes to cover PPA on a Tuesday.
Miss Bowker works as a part time support apprentice and Miss Dowson works as full time support apprentice in Year 1
Year 1 visit to Hardwick Hall was a huge success!
20.2.2018
The children behaved wonderfully and had a thoroughly enjoyable day. We spotted some rabbit warrens, a squirrel drey, lots of different plants and trees and even collected some items to bring back to school. Jane who works at Hardwick Hall was lovely and she worked really hard to make our visit very enjoyable. She got the children to match different items to their names and sort them into groups.
We also saw a very big, scary creature with curved horns, bright orange eyes and turned out toes... we wonder if any of the children can remember his name?
Images to follow!
English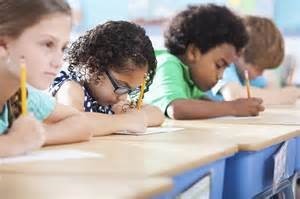 In English the children are working with The Gruffalo by Julia Donaldson, Zinnia's Flower Garden by Monica Wellington and a non fiction book called A Bean's Life. They will be doing story retelling and writing fact files about beans as well as a set of instructions for planting beans.
The children are working hard to improve their presentation and handwriting and any extra practise at home is always helpful! If you would like any tips please do not hesitate to ask.
Maths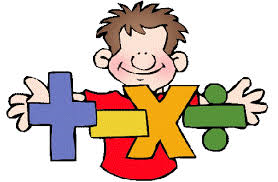 In maths this half term the children will be continuing with number and counting task. They will be doing more work on measurements and further addition and subtraction based tasks. They will also be thinking about place value which includes counting in 2's, 5's and 10's.
Homework and reading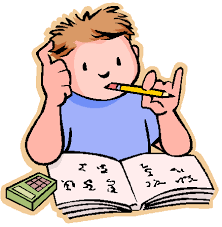 Homework helps your child to further develop the skills that they are learning in class and allow you an insight to see what they are doing each week. Homework will consist of one piece of English and Maths, it will be sent out each Thursday and we ask that it is handed in each Tuesday. Please try to ensure that homework is handed in each Tuesday and let us know if you are having any problems.
We love reading!
Your child will also receive a reading book which needs to be returned every day. Children are required to read five times per week and books will be changed when your comments in their reading and homework record book inform us that they have completed the entire book. Please note that whilst your child should read five times per week this may not mean that they have to read five books each week. In Year One we are aware that some children may need to keep their book for some days and read sections at a time. Please make notes of the pages that they have read and how they managed when using phonics to break down the words.
If you have any questions about the homework or reading books please do not hesitate to ask!
Topic
Autumn 1; What was life like when Queen Victoria was on the throne?
Autumn 2; Why can't a Meerkat live in the North Pole?
Spring 1; How has flight developed over time?
Spring 2; Would the Gruffalo like to love in Newton Aycliffe?
Summer 1; How was Neil Armstrong involved in the Space Race?
Summer 2; Why does it matter where our food comes from?